Top 5 News
QI International Trade Fair features Iranian products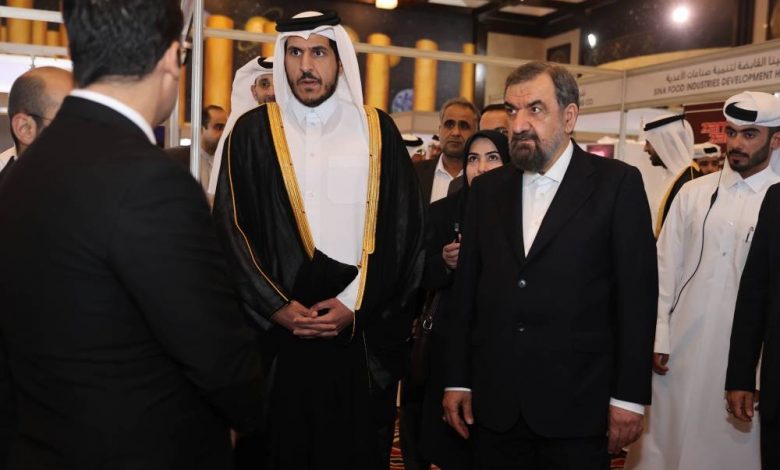 H.E. Sheikh Mohammed bin Hamad bin Qassim Al Thani, Minister of Commerce and Industry, and Mohsen Rezaei, Vice President for Economic Affairs of the Islamic Republic of Iran, inaugurated the QI International Trade Fair for Iranian products, which will run from October 15-19 at the Katara Cultural Village.
Several Iranian businessmen and representatives of the Qatar Chamber and the Qatari Businessmen Association were present at the event's launch. Their Excellencies visited the exhibit following the opening ceremony. They went to the pavilions set up by some of the companies that were showing off their wares. The QI International Trade Fair for Iranian Products intends to showcase the several disciplines in which Iranian enterprises operate and familiarise the general public to these sectors. Products from the food, carpet, oil and gas, petrochemical, textile, and leather industries are prominently featured.
In addition, the exhibition will be hosting a variety of collateral activities. In addition, it provides a venue for Qatari and Iranian businesspeople to meet face-to-face and discuss long-term economic cooperation mechanisms and current investment prospects.