Top 5 News
QRCS working to upgrade water purification plant in Lebanon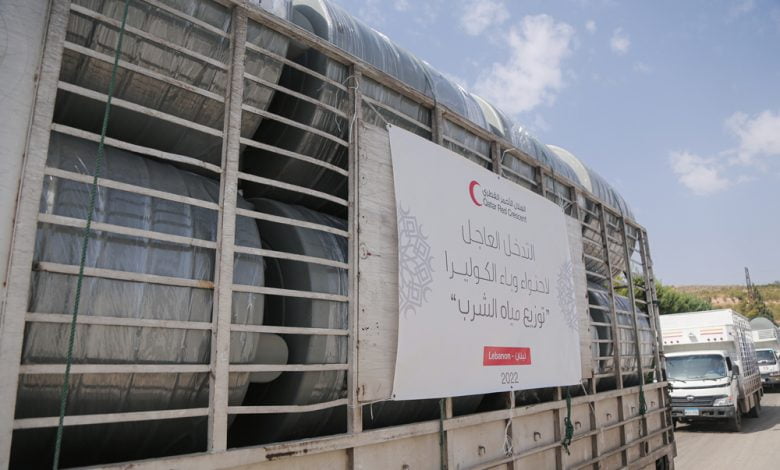 The Qatar Red Crescent Society (QRCS) is upgrading its water purification plant in Arsal in order to increase the supply of drinkable water to 137 Syrian refugee camps, as well as to nearby schools and health facilities, as a preventative measure against the spread of cholera in Lebanon.
This intervention is a component of a humanitarian effort to improve the health of Syrian refugees in Lebanon and the host community, to provide for their urgent water and sanitation requirements, to uphold humanitarian standards, and to guarantee their right to clean water.

The daily production rate of water at the Arsal water plant has been increased from 40,000 litres to around 70,000 litres, doubling its capacity. To serve as many beneficiaries as possible, work is being done to complete the plant's design capacity.
As a result, up to 10,000 families, seven schools, and three health centres benefit from the plant's services, which means there is a decreased risk of the spread of water-borne diseases. Recently, Arsal, along with neighbouring towns in the Bekaa and Baalbek-Hermel, were visited by Lebanon's Minister of Health, H E Dr. Firass Abiad.