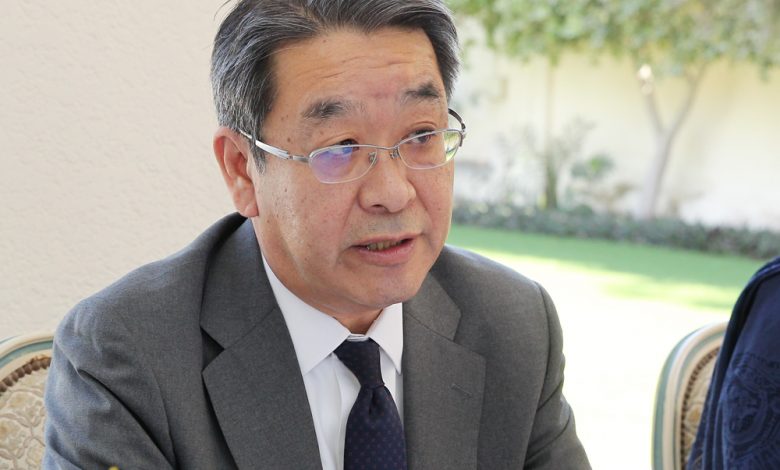 The FIFA World Cup Qatar 2022TM will present an unprecedented challenge, according to H.E. Satoshi Maeda, the ambassador of Japan to the State of Qatar. However, the cumulative experience of Qatar in hosting numerous significant sporting events will be present as a real guarantee to overcome all difficulties and challenges and deliver a successful tournament.
Ambassador Maeda praised the enormous efforts made by Qatar since it was chosen to host the Qatar World Cup 2022 in exclusive statements to Qatar News Agency (QNA), noting that these efforts extended beyond the construction of stadiums and included the development of numerous social infrastructure and services projects, including roads, bridges, ports, airports, metro stations, housing units, and the growth of the tourism industry and the free zone area over a 12-year period.
In addition, enhancing and expanding the districts around Doha's downtown and the roadways that encircle the Corniche to maintain their current magnificent appearance.