Top 5 News
Sealine Medical Clinic to unlatch by tomorrow for camping season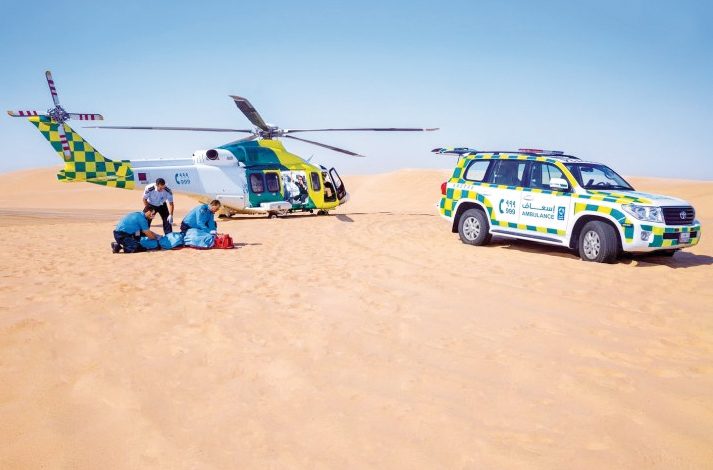 For the camping season of 2022–2023, Hamad Medical Corporation (HMC) will establish the Sealine Medical Clinic in Qatar's Sealine district tomorrow.
The Sealine Medical Clinic has been treating campers and visitors to Sealine and Khor Al Udaid for 13 years, and it will resume operations right away to ensure that HMC continues to provide high-quality, compassionate healthcare to all patients in Qatar. Throughout the camping season, the clinic is open from 3 p.m. on Thursdays to 5 p.m. on Saturdays. Ali Abdulla Al Khater, HMC's chief communications officer and the project manager of the Sealine Medical Clinic, stated that the clinic is crucial in providing treatment for campers and tourists as well as the Qatari community as a whole.
In order to provide easy access to the clinic, Al Khater stated that it is situated on a major road next to Sealine beach. Throughout the camping season, the clinic offers medical and ambulance services to every camper at Sealine and Khor Al Udaid.