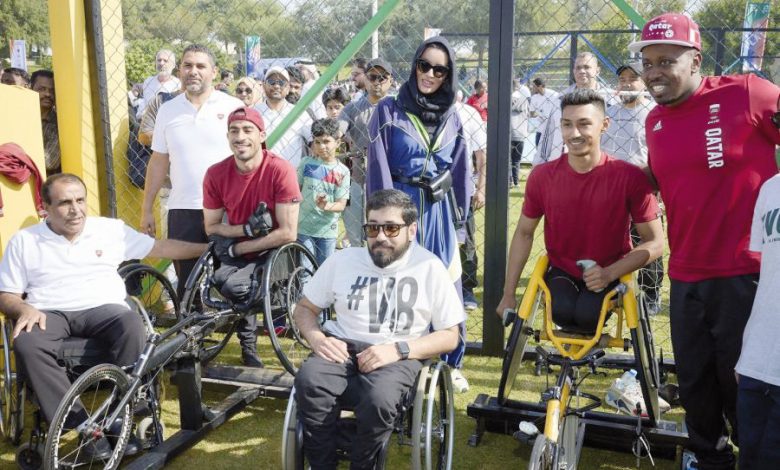 Activities for National Sport Day were hosted by the Qatar Foundation yesterday in support of those impacted by the recent earthquakes in Turkiye and Syria.
The walkathon known as "Walk For a Cause" was organised in Education City by HH Sheikha Moza bint Nasser, Chairperson of the Qatar Foundation. HE Sheikha Hind bint Hamad Al Thani, Vice Chairperson and CEO of the Qatar Foundation, H E Sheikh Joaan bin Hamaan bin Hamad Al Thani, President of the Qatar Olympic Committee, and several community members were present with Sheikha Moza. The Qatar Foundation organised a number of events at various locations throughout Education City in order to motivate the locals to adopt sustainable lifestyle choices. Along with other dignitaries, Sheikha Moza visited the activities, interacted with some of the participants, and saw them having fun.
Together with Qatar Charity, the "Walk For a Cause" event was organised. Additionally, contribution counters may be found scattered around Education City. Residents expressed their appreciation for the project and claimed that it had given National Sport Day events greater relevance.