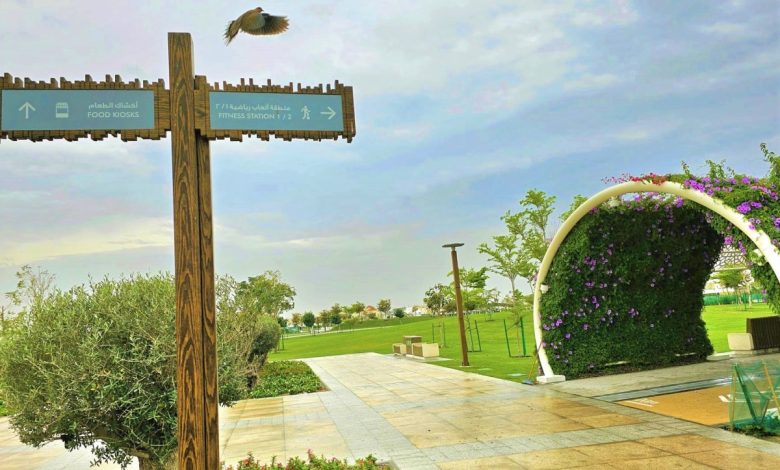 The Qatar Meteorology Department (QMD) has announced the start of the Saad Al-Akhbia star, marking the beginning of the Sarayat season, a period of strong low winds and rain that lasts for 13 days. The Sarayat season is also known for its warm atmosphere, which follows the astronomical entry of the spring season. During this time, the day gradually lengthens, and the night shortens.
The QMD has also warned that the spring period in Qatar is characterised by continuous weather fluctuations with warm fronts followed by cold fronts. The daily mean temperature for the month of March is expected to be 21.9°C. The Sarayat season, however, could lead to rising dust due to the strong winds, which the Department has cautioned people to be aware of.
The star of Saad Al-Akhbia, named after insects and other creatures that come out of their hiding places during this period, is traditionally a time of celebration. The QMD is urging people to take necessary precautions during this season and to stay updated with weather forecasts to avoid any unexpected weather conditions.