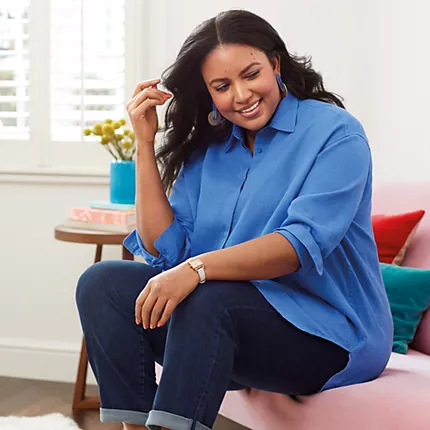 Do you know where to find plus-size women's clothing? Our team has compiled a list of stores where you can purchase plus-size clothing for any occasion, whether it's formal or informal.
SIZY
SIZY is a well-known plus-size retailer, wholesaler, and multi-channel brand with a strong Qatari heritage. Through their initial location in Doha and online in Middle Eastern nations, they want to make shopping for the plus size ladies self-esteem-boosting, social, and enjoyable experiences.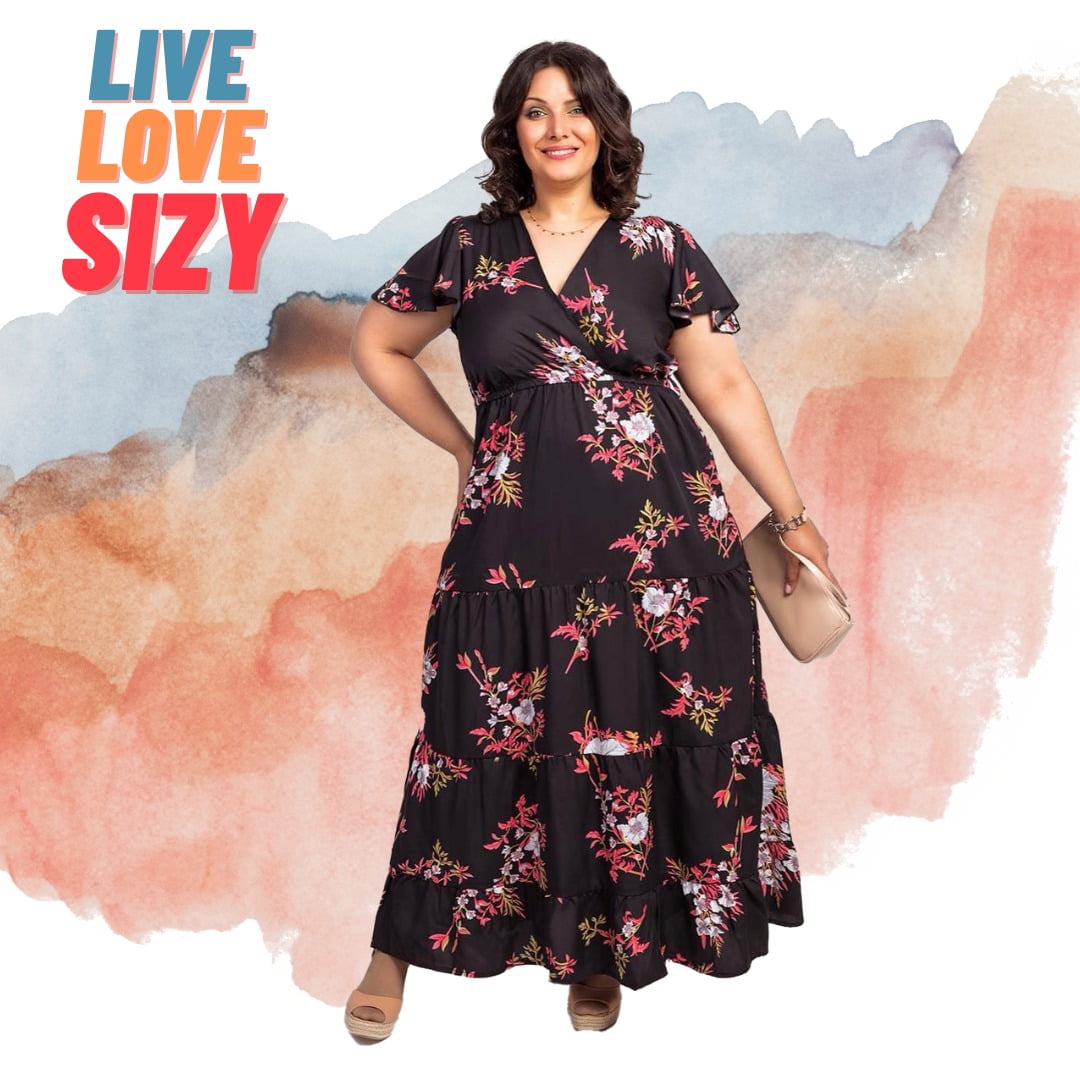 NEXT
A well-known British lifestyle brand is NEXT. The company operates in 160 countries around the world, with more than 66 locations in six MENA areas. The in-house design team at NEXT produces distinctive clothing that combines style, high quality, and affordability. The shops offer coordinated collections for men, women, and kids, including plus size clothing and children's clothing spanning in age from newborn to twelve.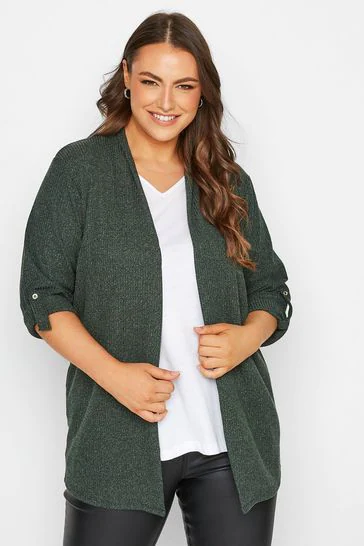 Max Fashions
Max Fashions has a wide selection of affordable, stylish plus-size clothing. Do rummage through the racks to find the clothing of your choosing because there isn't a separate plus-size department and all sizes are displayed together. Even better, you can order or pick up items from their online plus size assortment after browsing them.
H&M
One of the top fashion brands in the world is the H&M group. The H&M group has a significant global presence and a number of distinct fashion brands today. Their long-term expansion includes both online and physical retail growth in both current and emerging areas. They want as many individuals as possible to have access to high-quality, sustainable clothing.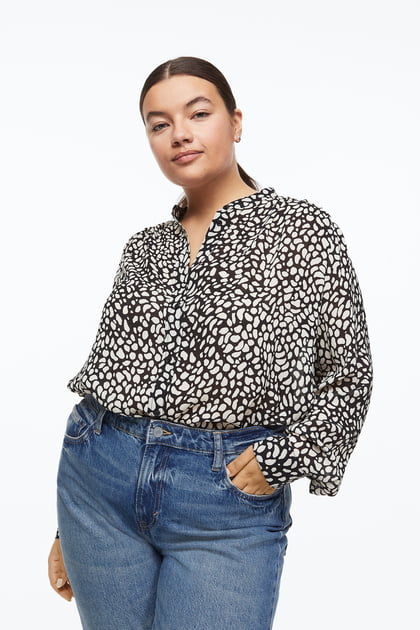 Matalan
More than 30 years after Matalan's founding in 1985, its aim hasn't changed: to offer exceptional quality and value for contemporary families. With an emphasis on offering the best clothes and home goods at the most affordable prices, Matalan takes the time to listen, learn, and change to match the evolving demands of modern families. Every year, 12 million families trust Matalan with their family budgets because they know they will get the selection, style, quality, and value they need to maintain a happy family environment. Matalan caters to all customers as a leading UK and international omni-channel retailer, offering everything from men's and women's clothing to home goods and furniture.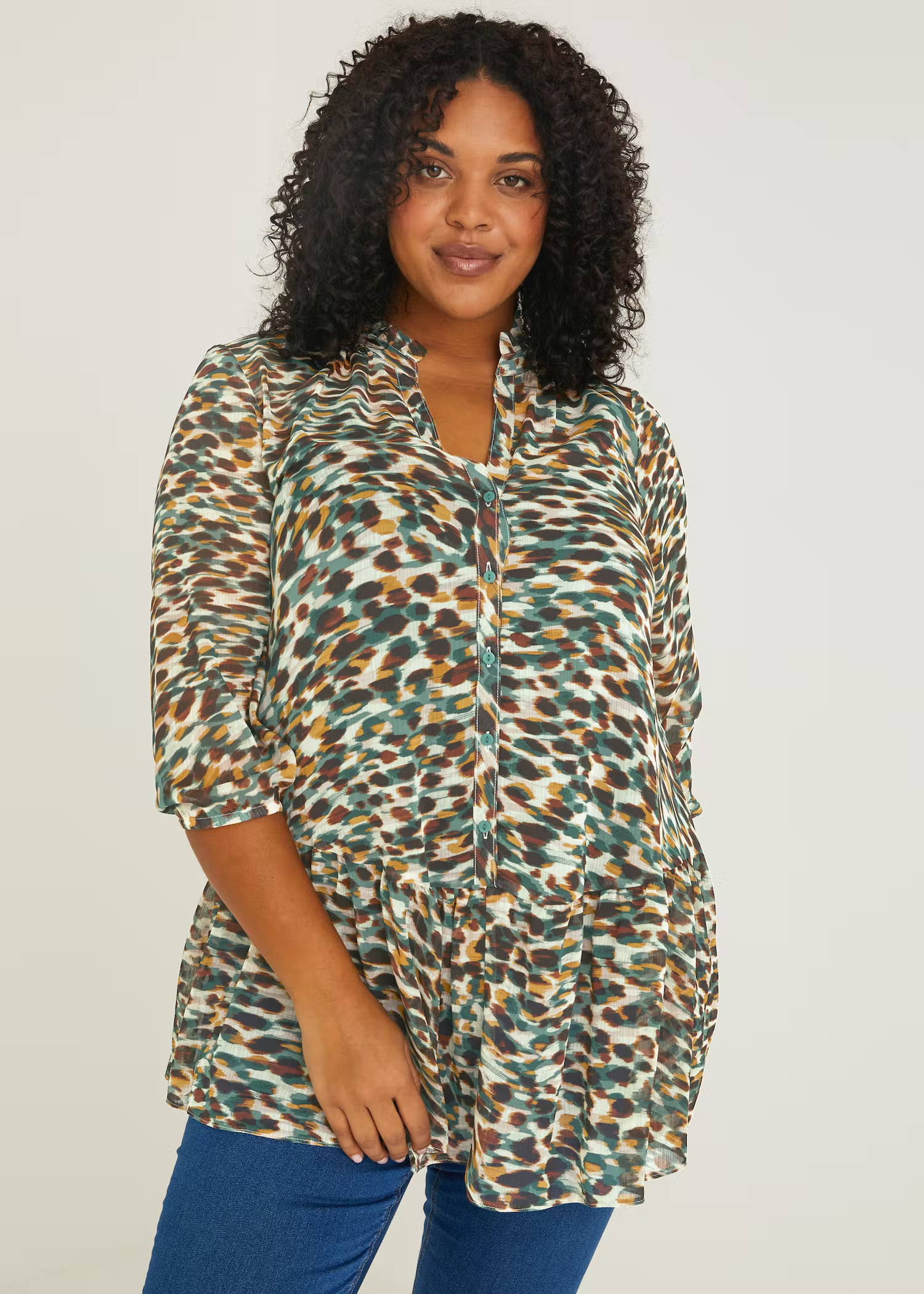 Debenhams
With a great British background, Debenhams is a well-known multinational multi-channel company that operates out of more than 240 stores in 27 different countries. Customers all over the world can shop at Debenhams for a distinctive, exclusive combination of own brands, international brands, and concessions. The popular dress line Phase Eight has a collection of plus-size clothing available at Debenhams. If you're seeking for party clothes, this might be a fantastic spot to browse.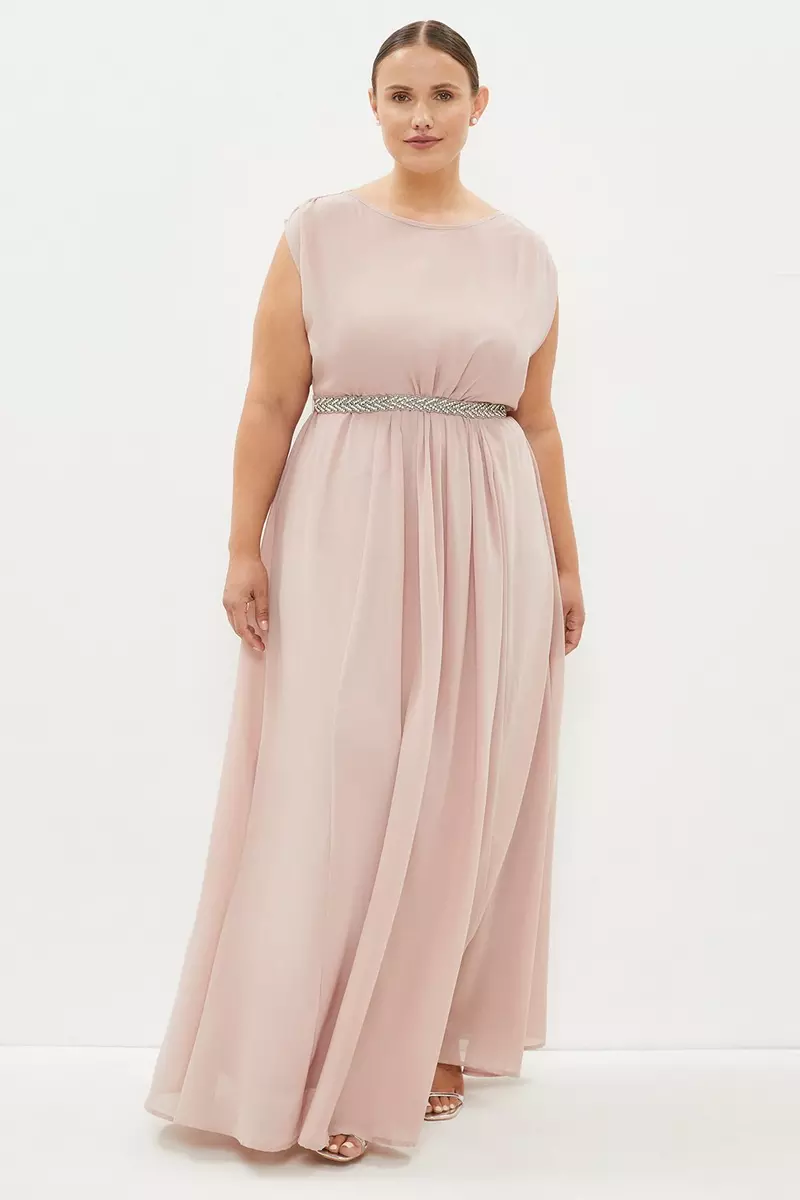 Marks & Spencers
A large British international retailer with headquarters in Paddington, London, Marks and Spencer Group plc specialises in selling clothes, beauty, home, and food products. Your next outfit could be put together with ease thanks to the dedicated plus-size department and the numerous outfit possibilities they present.