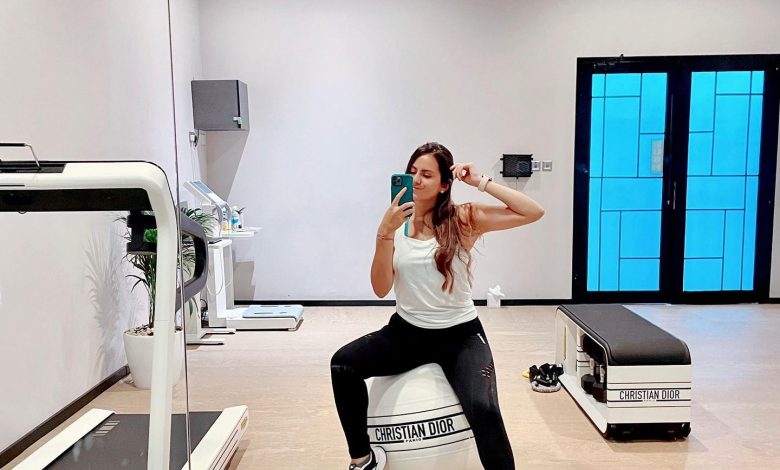 Zumba is a fantastic way to stay active and fit while having fun! Zumba can provide you with the necessary serotonin boost if you combine it with the appropriate amount of cardio and dancing. We have provided a list of some of the gyms in Qatar that provide this workout program in this post.
Anytime Fitness Qatar
Zumba sessions are offered regularly at Anytime Fitness Qatar, along with a Zumba Oriental class. Please be aware that the scheduling for these programs changes each month and depends on the location. You should choose the branch you want to visit and look at the Zumba class schedules.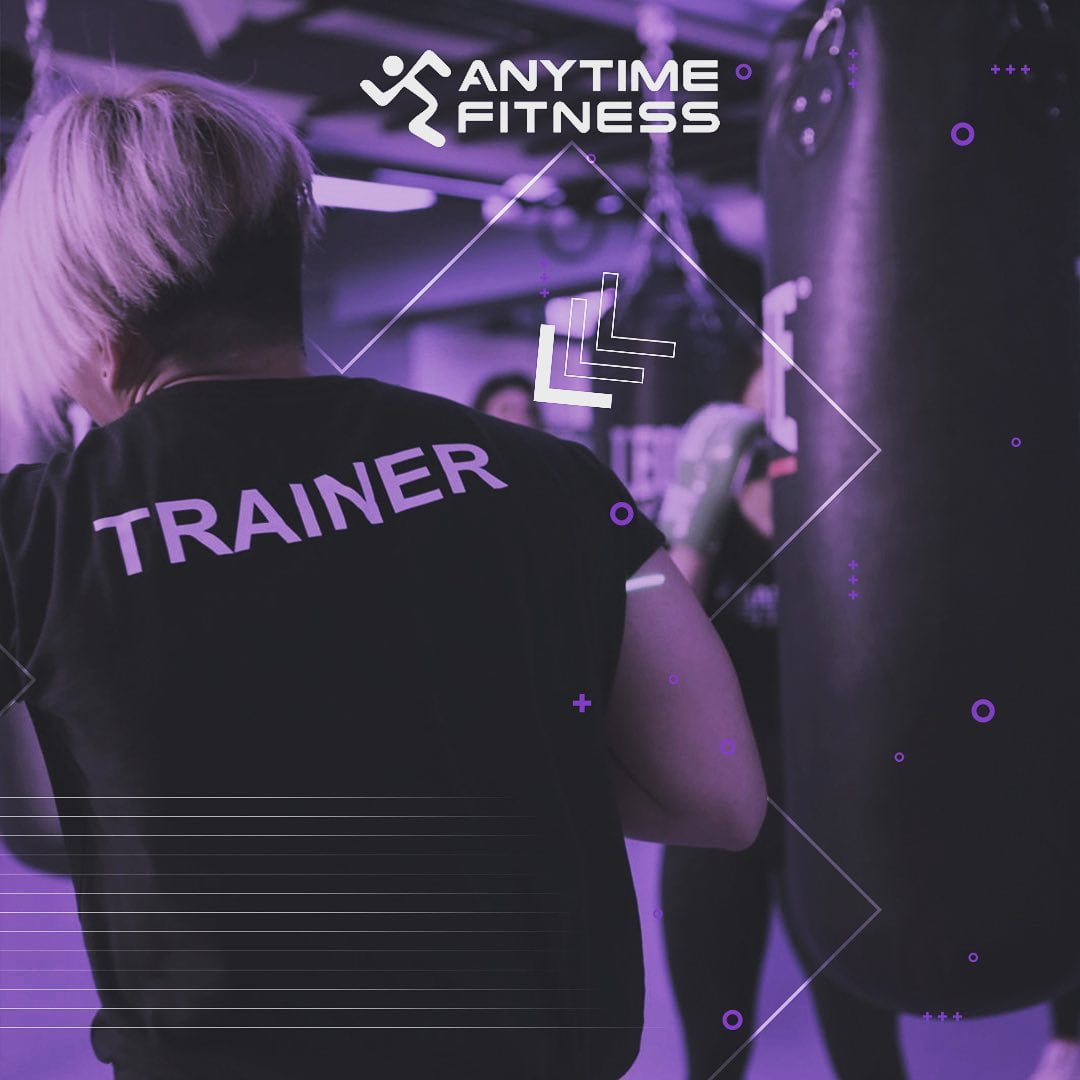 Fitness First Qatar
One of the top chains for health and fitness in the globe, Fitness First Middle East has more than 60 clubs spread across 50 locations in the region. They provide top-notch facilities, cutting-edge technology, internationally certified fitness professionals, and the friendliest customer service. Convenience is the driving force behind everything they do. Because of this, you will find that every demand is met by their fitness experiences. Zumba sessions are available at Fitness First Qatar in two different formats: Zumba® Toning, which employs thin, maraca-like toning sticks to enhance rhythm and tone your abs, arms, and legs, and Zumba Step®, which uses step aerobics to build and tone your body.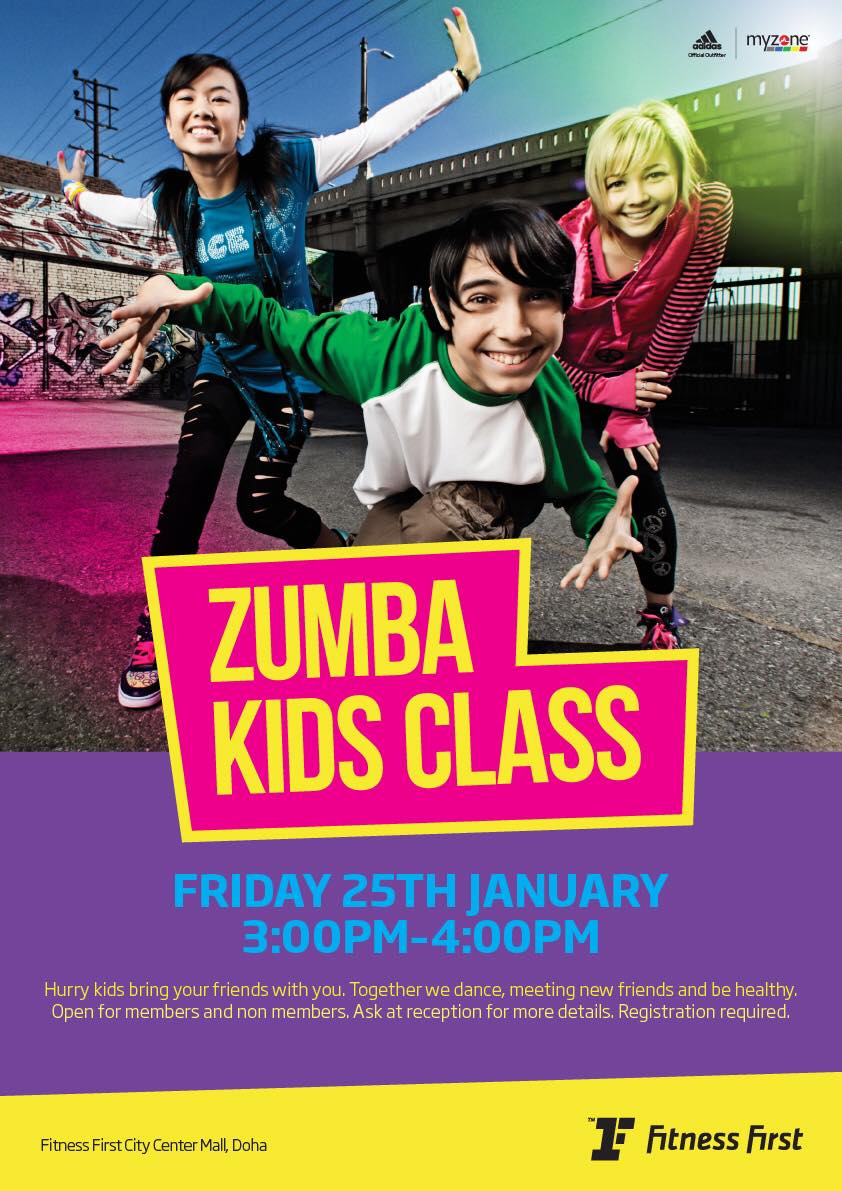 Gymmito Fitness Club
GYMMITO is a group of enthusiastic, vivacious professionals seeking to change the world. They are passionate about they do and dedicated to significantly enhancing Qatari citizens' physical well-being and assisting them in reaching their highest potential. They founded GYMMITO, a fitness centre that would assist individuals in achieving their health and well-being goals, in an effort to find a solution to the fast-paced lifestyle people are leading and their hectic schedules. They are here to help members realise their goals for a healthy life. The exciting routines of the Gymmito Fitness Club's Zumba lessons combine rapid and slow rhythms to help you shape your body. The merengue, salsa, cumbia, and reggaeton are the four core motions that are highlighted in the Zumba lessons offered at this gym.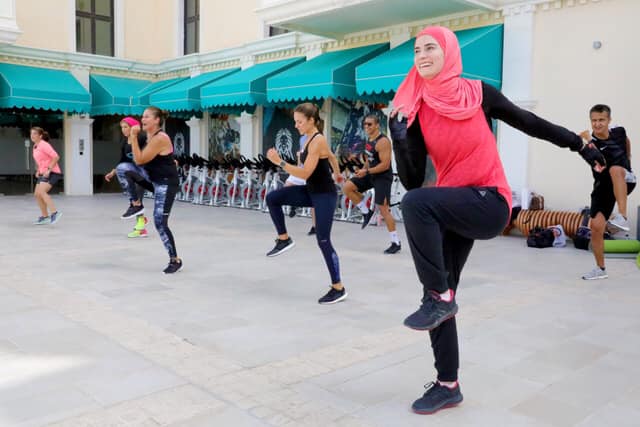 Sheraton Fitness
Sheraton Fitness offers superb facilities as well as a variety of fitness courses, including Zumba classes, to its gym members. It's a terrific spot to get in the mood for your fitness adventure. You can get in shape with the support of Sheraton Fitness' comprehensive timetable.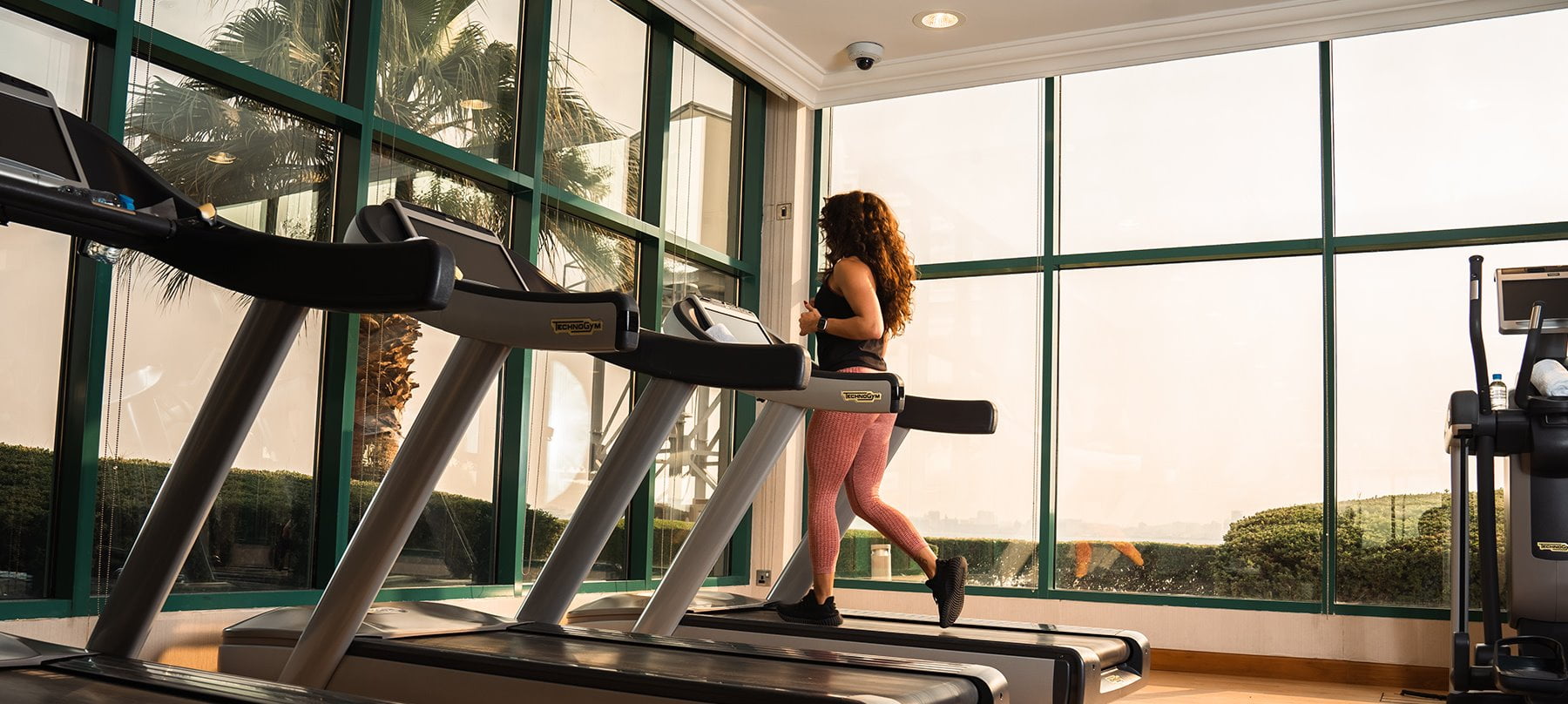 Edge Fitness
Zumba courses at Edge Fitness, also known as Lambaerobica, are dance classes that incorporate both physical activity and choreographies based on the Brazilian Lambada. This class makes building muscle and losing weight enjoyable! View and schedule Edge Fitness's Zumba classes via the website URL provided below.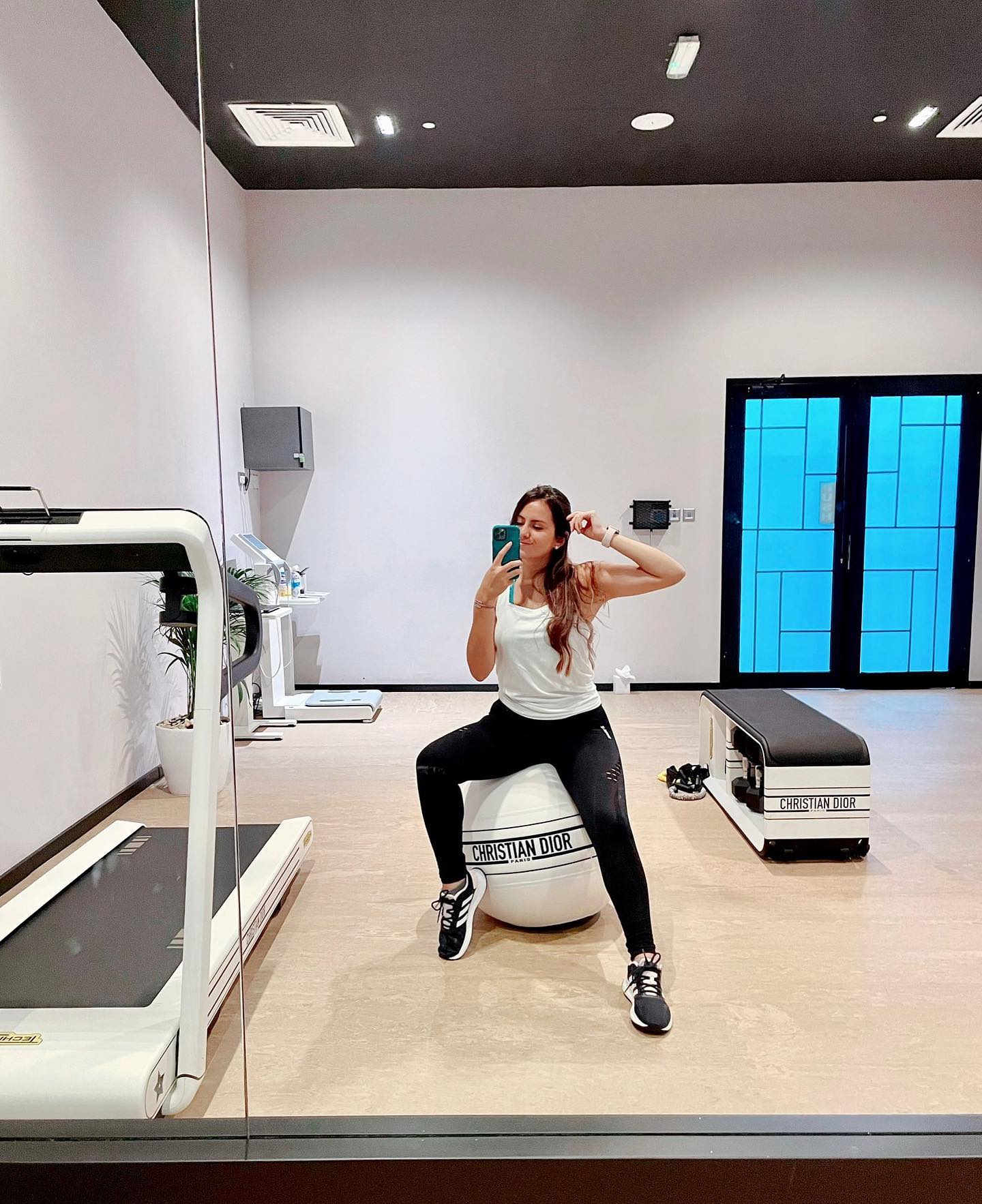 City Gym
One of the most well-known names in Doha's fitness and wellness sector is City Gym, which is also recognised as the most professional health club chain with multiple locations around the State of Qatar. City Gym, widely regarded as the location where muscle meets celebrity, has played a crucial role in Qatar's social and health revolution. Zumba classes are available at City Gym's Al Wakrah Ladies and Mansoura Ladies locations. You will undoubtedly work up a sweat throughout these sessions, and you will also lose weight and have fun. The world's greatest and most cutting-edge biomechanical fitness equipment is on display at City Gym to give carefully designed cardio and functional training modules. More than 100 certified professional trainers with experience in health management and professional development training are employed by City Gym. People that have stressful lives and don't have as much time for a healthy lifestyle are the major target of their attention.