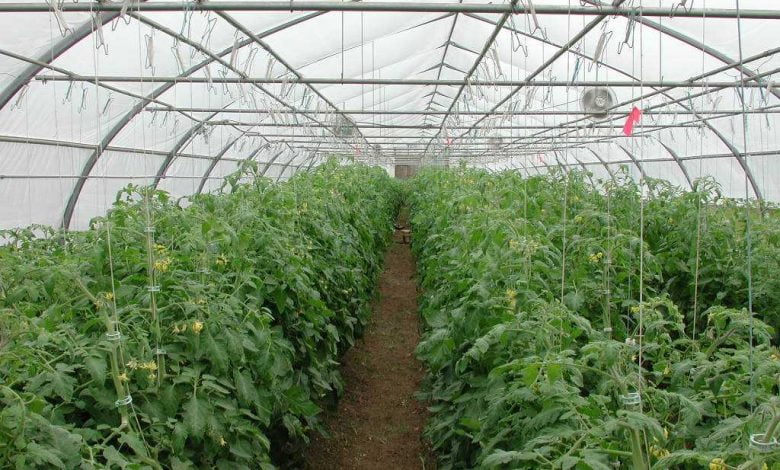 The Ministry of Municipality's Food Security Department has begun work on creating the second National Food Security Strategy 2023–2030. The Ministry of Municipality recently released a statement stating that "Work is currently underway to monitor and evaluate the performance of the national strategy for food security during the last period for developing the second National Food Security Strategy 2023-2030, in line with the requirements of the next phase,"
The availability of food in great quantities and at competitive rates during the FIFA World Cup Qatar 2022TM, which saw the entry of millions of spectators from around the world, also demonstrated the outstanding achievement of the National Food Security Strategy 2018-23. According to a statement from Dr. Masoud Jarallah Al Marri, director of the Food Security Department at the Ministry of Municipality, "The Food Security Department played an active role during the mega sporting event through coordination and strategic integration between public and private institutions in the country,". With an emphasis on the best possible use of the nation's natural resources, particularly the land and groundwater, the National Food Security Strategy aims to achieve self-sufficiency in producing basic crops.
In this regard, the Ministry of Municipality is determined to increase the productive efficiency of Qatari farms by trying to embrace and distribute contemporary agricultural equipment that saves water and boosts output, and suits Qatar's environment in both a technical and financial sense.