Top 5 News
A full line-up of events marks NSD at UDST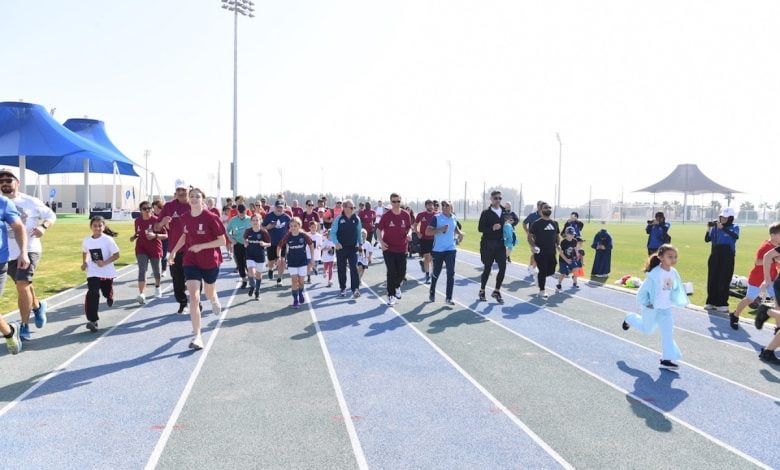 National Sport Day (NSD) was observed in Qatar by the University of Doha for Science and Technology (UDST) with a full day of sporting events, contests, and entertainment on campus. A comprehensive calendar of events was attended by students, faculty, and their families.
"Sport and physical fitness play key roles in the country's National Vision 2030 (QNV 2030), with regards to hosting international sporting events and also ensuring that citizens and residents of Qatar have ample opportunity to excel and grow as athletes. We are proud that UDST has the MENA region's only FISU Platinum Level Healthy Campus, and National Sport Day is a great way to celebrate and demonstrate our commitment to sport, the wellbeing of our student and staff community, and to the country," said Dr. Salem Al Naemi, President of University of Doha for Science and Technology.
The Terry Fox Run, a yearly custom initiated by the Terry Fox Foundation in Canada in the form of a fun run to remember the late athlete Terry Fox and raise money for charity, got the day began early at UDST. The Doha Terry Fox Run across campus at UDST was a great success and provided participants and onlookers with a wonderful opportunity to contribute to cancer research in Qatar.