Top 5 News
Al Mashaf Health Center gives urgent care services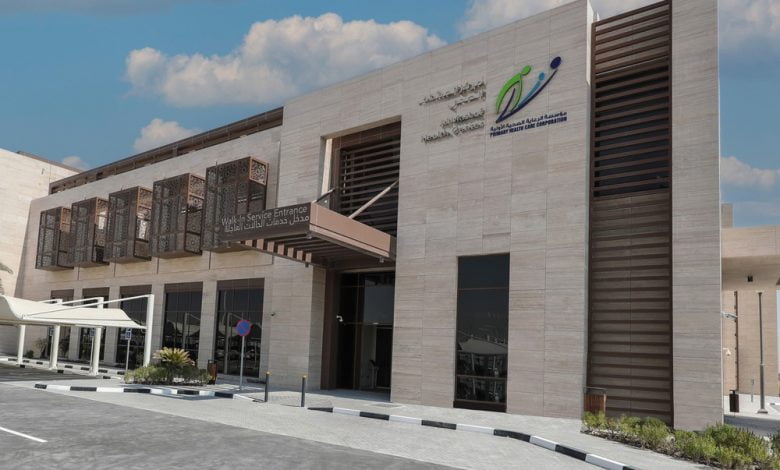 Al Mashaf Health Center is now offering urgent care services thanks to the Primary Health Care Corporation (PHCC), making nine health centres in total offer this service.
Al Ruwais, Umm Slal, Muaither, Al Gharrafa, Al Sheehaniya, Abu Baker, Rawdat Al Khail, Al Kaaban, and Al Mashaf, the ninth state-of-the-art health facility that has just opened, are among the health facilities that offer urgent care services 24 hours a day, seven days a week.
According to PHCC, its clinical experts are prepared to treat children aged five and older who have urgent but non-emergency medical situations in 30 of its health facilities. This includes a respiratory infection, a low-grade fever, throat discomfort, or ear discomfort. Between the hours of 7 a.m. and 11 p.m., parents can bring their children to any of the nine urgent care centres operated by the PHCC, which are open around-the-clock.
Patients with non-life-threatening medical requirements under primary care, such as minor burns, sprains, severe headaches or earaches, high fevers, dehydration, and dizziness, can receive round-the-clock care in PHCC's urgent care units. No matter which health centre they are registered at, parents can bring their kids to any PHCC urgent care unit.