Top 5 News
Arcadia to host entertainment extravaganza during World Cup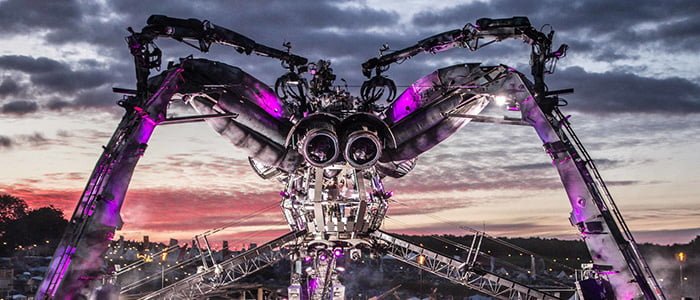 During the FIFA World Cup Qatar 2022TM, fans in Qatar will be treated to a high-octane musical extravaganza, as the legendary Arcadia music festival will be held there across multiple stages.
In November and December, up to 25,000 spectators can expect to attend the event called Arcadia Spectacular, which will be located close to the Ras Bu Fontas Metro station. Alchemy Project and the Supreme Committee for Delivery & Legacy are working together to create a design that is really one-of-a-kind for Qatar (SC).
The festival will feature headlining acts from the international techno and house music scenes. The excitement of this once-in-a-lifetime event will keep you captivated well into the night. Repurposing military equipment into mammoth settings, such as the "Spider," a fire-breathing, 50-ton marvel that has been known to wow crowds, and the "Reactor," a laser powerhouse with "unforgettable fireworks," will create a truly immersive experience. Arcadia's sculpted stages have hosted the biggest names in dance and music, with installations made from recyclable materials appearing at landmark events and festivals from the United States to Australia.