Top 5 News
Blood Donation Drive begins Doha Healthcare Week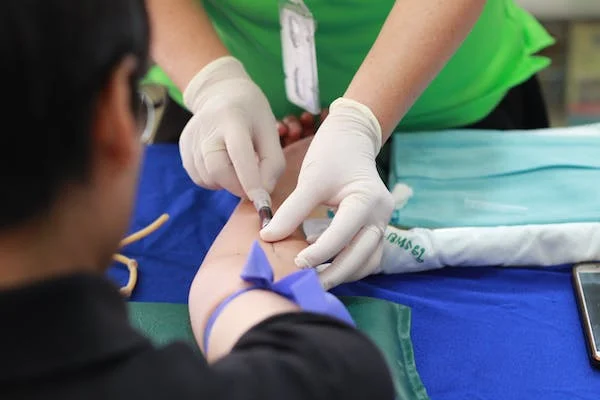 Doha Healthcare Week (DHW) kicked off yesterday in conjunction with the World Innovation Summit for Health (WISH) 2022, and it features a number of new segments and awareness events.
Returning to its physical form for the first time since beginning of the Corona pandemic, the events in the Healthcare Week strives to involve local community by providing a variety of health and wellness activities for people of all ages.
This event will take place one week before the WISH 2022 Summit and all eligible donors of the community are encouraged by WISH to participate in blood donation drive at any of the Hamad Medical Corporation (HMC) trucks located across the country this week.
Furthermore, from 4 PM to 8 PM today the Mobile Blood Donor Unit will be at the Al Khor Mall's main entrance (Gate 3). On October 2 from 9AM to 2PM, it can be located at the Qatar Red Crescent Msheireb Galleria and the Al Wakra Health Centre Female Entrance. Between 8 AM and 2 PM on October 3, the donor unit will be located just outside the VIP door to Sidra Medical's Outpatient Clinic.