Top 5 News
MIA Park equipped with group fitness equipment for team exercises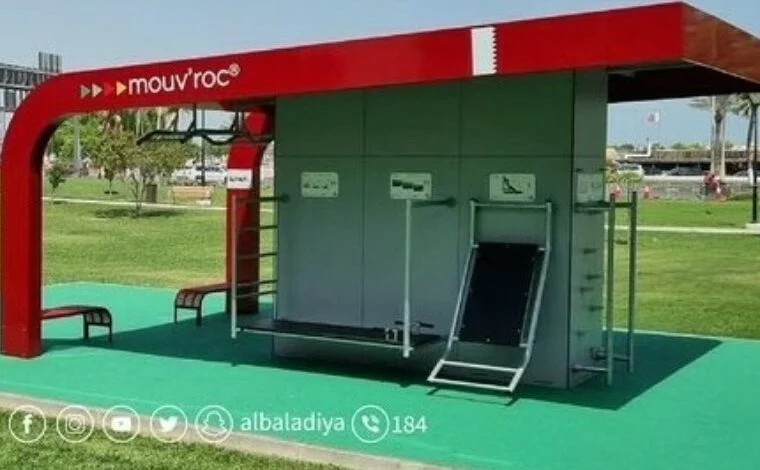 The Public Parks Department of the Ministry of Municipality placed fitness equipment for group workouts in MIA Park as part of a programme to encourage healthy lifestyles in the community.
Carried out in cooperation with sports and health institutions and Gebal Group Company, its designed to inspire parkgoers towards adopting a physically active lifestyle by providing them with access to team exercise facilities. The multipurpose gym has a total space of 48 square meters and is suitable for a group workout involving up to 11 persons of varying ages. As part of the "Your Health First" programme developed in partnership with the community and Weill Cornell Medicine-Qatar, two fitness centers were installed in Rawdat Al Khail Park and Umm Saneem Park along with Barcode scanning functionality is included to help users understand how to use the equipment safely and effectively.
In addition to more than 30 parks that provide group fitness equipment, all 98 parks in the country have been upgraded to international standards.