Top 5 News
Cairo International Film Festival: DFI-funded films win awards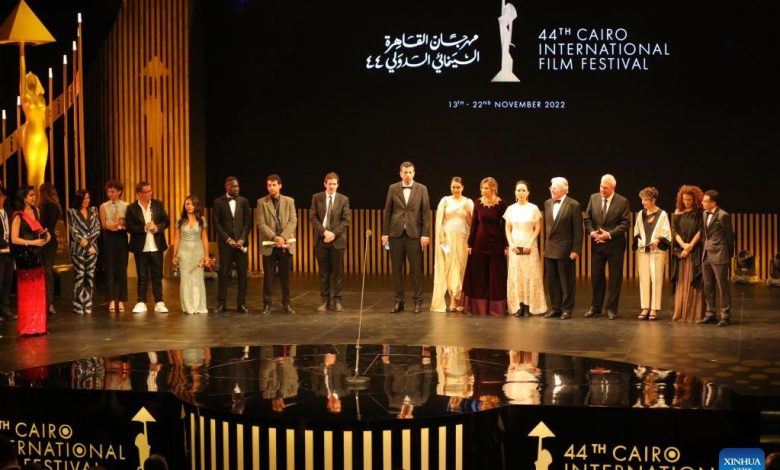 The 44th Cairo International Film Festival (CIFF), the longest-running film festival in the Middle East and Africa, has announced that six of the films that received grants from the Doha Film Institute (DFI) have won significant honours.
The Golden Pyramid Award, Audience Award, and Best Actor Awards went to Firas Khoury's Alam (The Flag). The top honour for finest film is the Golden Pyramid Award.
Ahmed Abdalla's movie 19B won awards for Best Arab Film and Best Artistic Contribution. Best Actor went to Ali Cherri for The Dam, while Best Performance and Jury Prize went to Bassem Brech for Riverbed in the Arab Horizons Competition.
Mad Solutions presented the Distribution and Marketing Fund Award to Cotton Queen by Suzannah Mirghani. And Mariam Al Dhubhani won the Arab Cinema Center Award for Let's Play Soldiers.
While their films were being created, several of the filmmakers acknowledged their thanks to DFI and everyone else who contributed support.