Top 5 News
Carbon footprint reduced by district cooling in Qatar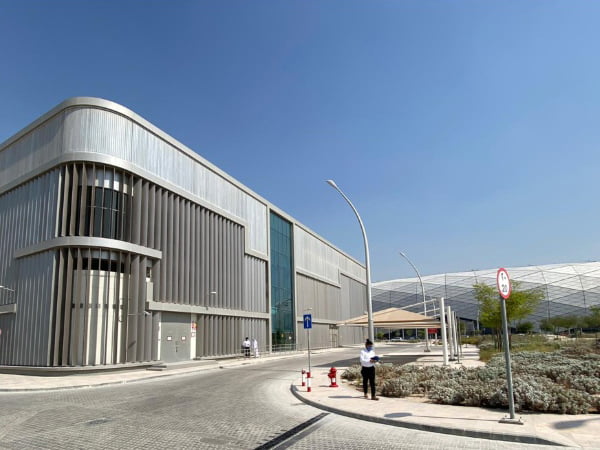 According to Qatar General Electricity and Water Corporation (Kahramaa), the district cooling industry significantly reduced the nation's carbon footprint in 2022. The action is a part of Qatar's extensive efforts, supported by both public and commercial organisations, to combat climate change and safeguard the nation's ecosystem.
"According to recent reports by Kahramaa's District Cooling Department, the total reduction in Greenhouse Gas Emissions (GHG) in 2022 amounted to approximately 927,875 metric tonnes at the level of cooling services sector," Kahramaa said in a tweet. This resulted from Kahramaa's tireless efforts to protect Qatar's natural resources and ecology.
One of the most significant accomplishments of the building industry sector is the district cooling system, the most energy-efficient air conditioning system, which underlines Qatar's commitment to climate action in accordance with the National Climate Change Action Plan 2030. Kahramaa supports the creation and widespread use of district cooling systems (DCS), particularly in new construction and urban projects.