Top 5 News
HBKU law students win digital economy moot court competition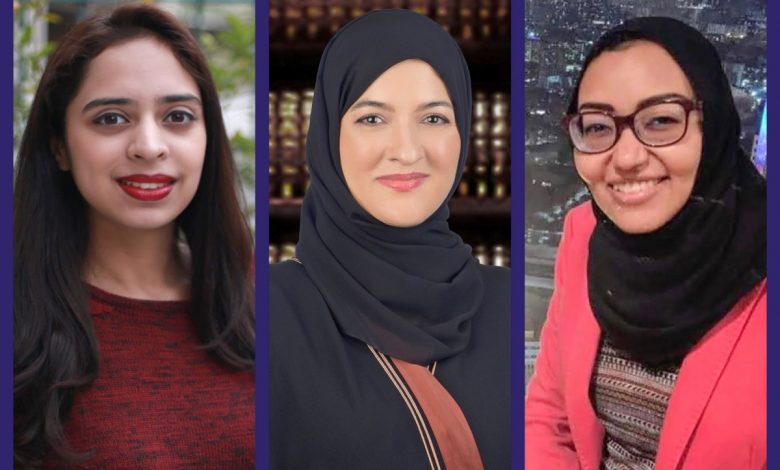 Students from the College of Law at Hamad Bin Khalifa University (HBKU) triumphed in the recent Dubai International Financial Centre (DIFC) Courts Digital Economy Court (DEC) Moot Court by defeating 18 teams from various nations.
Ayesha Bashir, Tasniem Ahmed Elyass Hussain, and Cristina Al Thalathini, three Juris Doctor (JD) students in their second year, won the competition, earning their team a coveted internship in the DIFC Courts. Teams from Qatar, the United Arab Emirates, the United Kingdom, Lebanon, the Maldives, and Benin participated in it to celebrate the beginning of the DIFC's online moot courts. The HBKU team took part in seven of the two-day moot rounds. Before a jury of 25 judges, each party made arguments in a mock trial that was centred on a Bitcoin dispute. Their collaboration, organisation, legal reasoning, and persuasiveness all received grades.
Dr. Hilary Bell, an assistant professor at the College of Law who teaches dispute resolution and legal skills courses at HBKU, worked with the students in preparation for the competition.