Top 5 News
Cold weather in Doha makes residents happy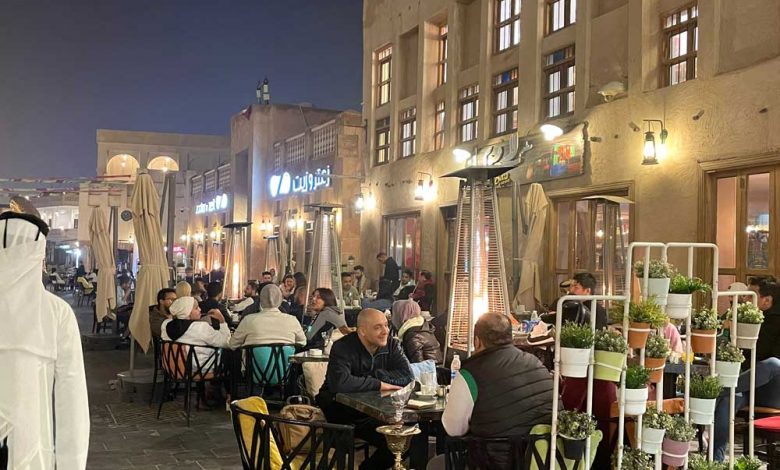 Residents attempt to take advantage of the lingering cold weather by going to the traditional market, Souq Waqif, or going out for a weekend of winter camping. This is especially true at night after work.
It is observed that visitors to Souq Waqif kept coming after 10 p.m. till midnight while there over the weekend. The bulk of them are conversing outside at their favourite restaurant and café while sipping tea, coffee, or coffee and smoking shisha. The weather will be partly cloudy through today, Thursday, with a risk of light rain in the Northern parts, and it will be chilly at night, according to the Qatar Meteorology Department. It will be partially overcast in Doha, Dukhan, Abu Samra, Al Ruwais, Messaied, and Al Khor.
The weather forecast for the following four weeks, or until February 2, suggested that there was a probability of rain in the nation. "The daytime (maximum) temperatures are expected to be below normal in Qatar in the first week (Jan 6-12), and near normal to above normal in the following three weeks (Jan 13 – Feb 2). The weekly mean maximum temperatures are likely to be in the range of 20–25°c and with generally higher temperatures over the southern parts," Qatar Meteorology Department explained.