Top 5 News
Commercial Bank CHI Al Shaqab preparations underway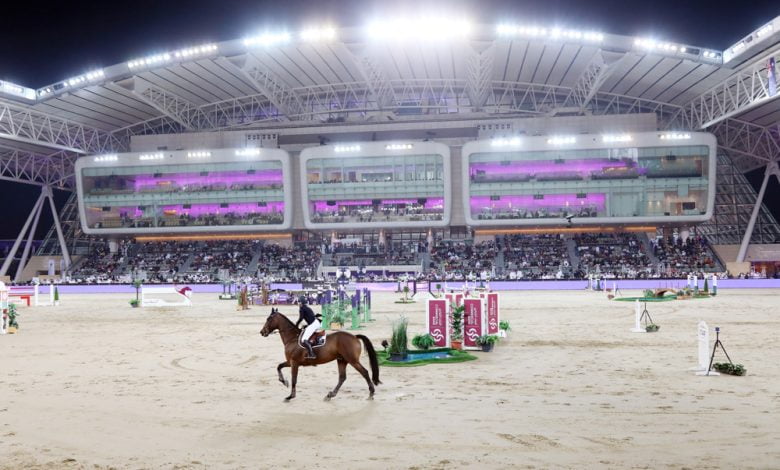 As the 10th edition of the Commercial Bank CHI Al Shaqab Presented by Longines is set to take place at the Longines Arena in Qatar from February 23 to 25, final preparations are underway for the event.
The annual equestrian event is set to feature regional and international riders and horses competing in showjumping, dressage, and para-dressage. Some of the notable riders participating in the event include Marcus Ehning, the winner of the showjumping Grand Prix in 2021, and Christian Ahlmann, the winner in the same category in 2021.
The showjumping event will feature four of the top 10 riders in the FEI world rankings, including Harrie Smolders, Marlon Modolo Zanotelli, Maikel van der Vleuten, and Kevin Staut. The dressage event will also feature notable riders such as Juan Matute and Evelyn Eger, as well as rising stars like Jeanne Sadran and Jack Whitaker. The event promises to showcase exceptional equestrianism as the riders and horses compete for the top honours.