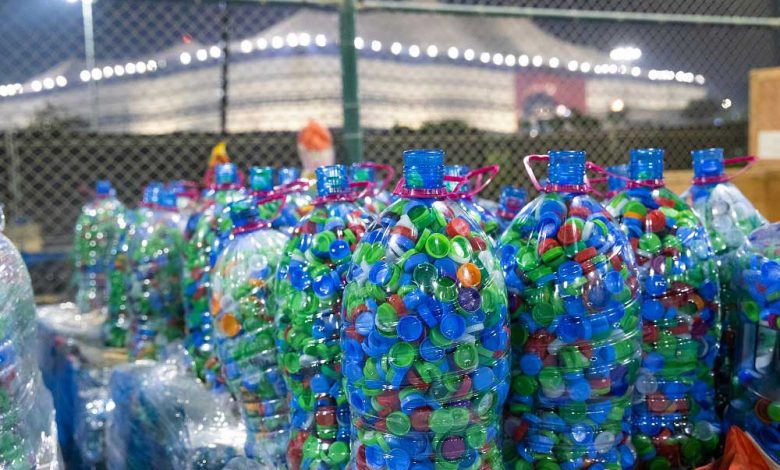 The FIFA World Cup Qatar 2022TM sites have recycled or turned all of the rubbish they produced into renewable energy.
Throughout the World Cup, a total of 28% of the garbage produced at the stadiums was turned into green energy, creating 558,340 kWh. Recycling the remaining 72% of the garbage produced 797 tons of fertiliser, 202 tons of plastic, 65 tons of papers and cardboard, 60 tons of metals, and 4 tons of glassware. Over the course of the competition from November 20 to December 18, 2022, 2,173 tons of garbage were removed from the stadiums.
In a statement, Eng Hamad Jassim Al Bahr, director of the Waste Recycling and Treatment Department at the Ministry of Municipality, stated that the tournament provided 1,129 tonnes of basic raw materials to local recycling factories for the production of paper, cardboard, plastic, metal, and glasses. He said that the recycling rate of waste amounted to 72 percent and the remaining 28 percent was converted into clean energy. "These figures were reached in cooperation with the Supreme Committee for Delivery and Legacy and the private sector, first time in the history of FIFA World Cups, and thus Qatar has fulfilled its obligations in terms of making the FIFA World Cup Qatar 2022TM a sustainable and environmentally friendly tournament," said Al Bahr.