Top 5 News
Demo Day at QSTP XLR8 honors startup innovators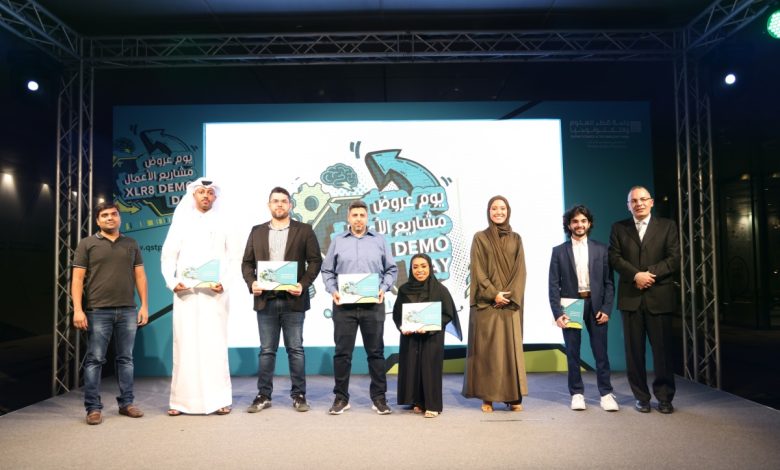 Qatar Foundation's member, Qatar Science and Technology Park (QSTP), held its flagship program, XLR8 Demo Day for cycle 13 recently, showcasing top innovators and startups with groundbreaking solutions for modern-day problems.
The event witnessed the participants demonstrating their cutting-edge technologies to judges and attendees, presenting them with a platform to explore further opportunities with startup companies. The opening remark was delivered by QSTP Program Manager, Acceleration Mohammed Zebian, who welcomed the attendees.
Blend-Stocks, Samples Yard, and Darbi emerged as the top three winners of the event, displaying their innovative ideas and solutions to the judges. QSTP has been actively supporting and empowering tech-based entrepreneurial ventures in Qatar through its incubation, funding, training, and mentorship programs across the country.