Top 5 News
DFI's Geekdom to be part of Doha Film Experience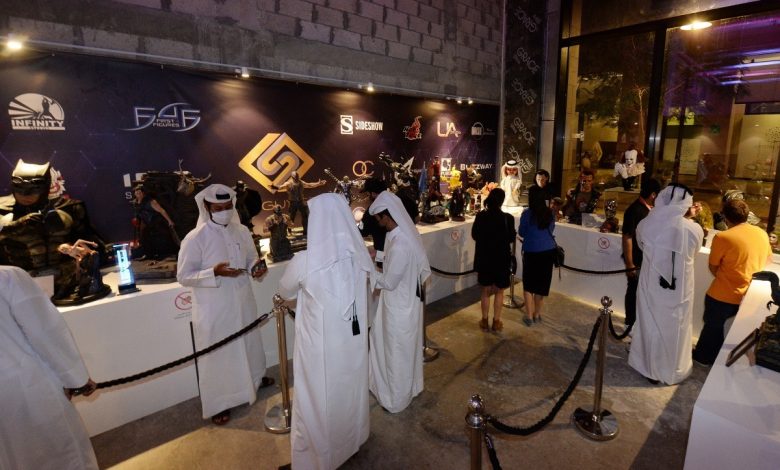 From December 3 to December 16 at the Lusail Boulevard, Geekdom Building, the Doha Film Institute (DFI) will host Geekdom, Qatar's greatest pop culture festival. Geekdom has relocated its celebration of all things geeky to Lusail Boulevard with daily passes available on a first-come, first-served basis for QR10. The event is expected to bring out the inner geek in everyone.
Ajyal Tunes Geekdom Night will feature an exhilarating concert, a day to honour cosplay, competitive video game tournaments, screenings of well-known movies, entertaining karaoke evenings, and a platform for all geeks to show their love of pop culture. Geekdom will also feature a day to celebrate cosplay.
The Geekdom Gallery will include a unique collection of pop culture relics assembled by Qatar-based collectors, and an artists' and sellers' alley will feature the works of regional and local artists for ardent collectors. The most well-liked card and board games, manga reading events, regular video game competitions, and board game, manga reading sessions can all be found in the Geekdom Lounge.