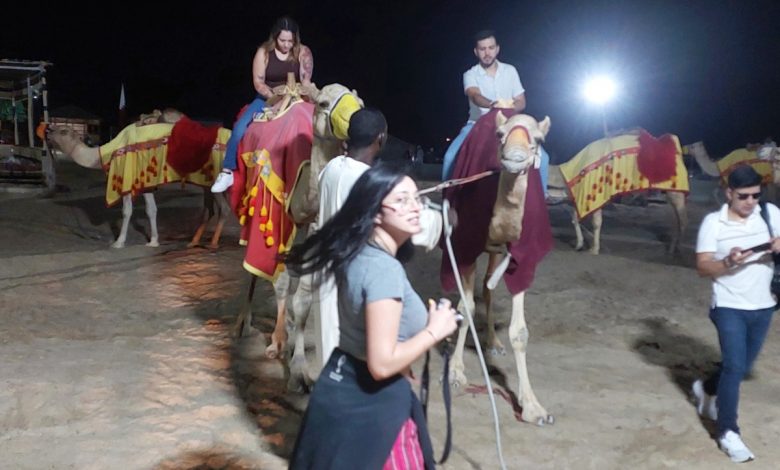 With its variety of travel attractions, which leisure travelers still need to explore, Qatar's quickly expanding tourism business has surprised the world travel community. The nation has a lot more to offer the world than only the famous spots that are regularly visited and bring glitz and glamour to the Arabian state, which is now the center of attention after hosting a breathtaking athletic event. Any tourist will undoubtedly return home with happy recollections of the unforgettable desert safari and once-in-a-lifetime camel ride.
Fans of the FIFA World Cup Qatar 2022TM and tourists who visited Messaed, which is famous for its desert safaris, sea baths, and camel rides, were amazed and beaming as a result of the extraordinary experience they had while traveling throughout the nation between matches. Tour providers claim that tourists prefer to leave the city's bustle behind and travel from Qatar's capital city, Doha, to the desert for a half-day excursion.
People adore traveling over the massive dunes, passing by the seashore on the route, and engaging in a variety of enjoyable activities all day long.