Top 5 News
Doha Marathon attracts 8,000 registrants via Ooredoo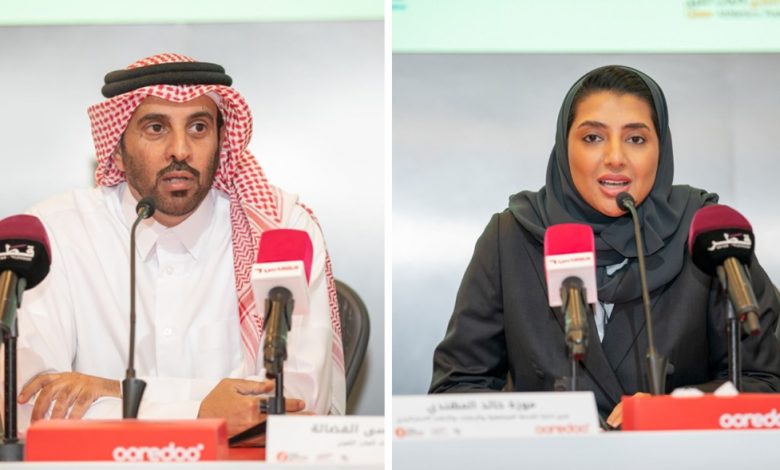 Ooredoo, a fervent supporter of athletic events in Qatar, welcomed the businesses yesterday that have been named sponsors of the next Doha Marathon by Ooredoo 2023.
In West Bay, Doha, at Ooredoo Tower, a press conference was conducted with top executives of the leading telecom and each of the announced sponsors present. Moza Khalid Al Muhannadi, Director CSR, Sponsorship and Media at Ooredoo, gave a presentation to the audience on the changes made to the race route for this year's marathon. Al Muhannadi says that the Doha Marathon by Ooredoo is completely sold out in all categories this year, which means 8,000 individuals will participate in the race on January 20. The Parade Pavilion, The Emir's Grandstand, on the Corniche serves as the starting point for this wonderful event. Afterward, runners travel to Katara, Lusail, and finally return to the Corniche.
The half marathon will get underway at 7 a.m. after the full marathon at 6.15 a.m. Starting at 8.30 am, the 10 km category; starting at 9.30 am, the 5 km category. At 10.30 am, the 1-kilometer division for children will begin. This year, there are around QR1 million in total prizes for all categories, and everyone who finishes their division receives a medal.