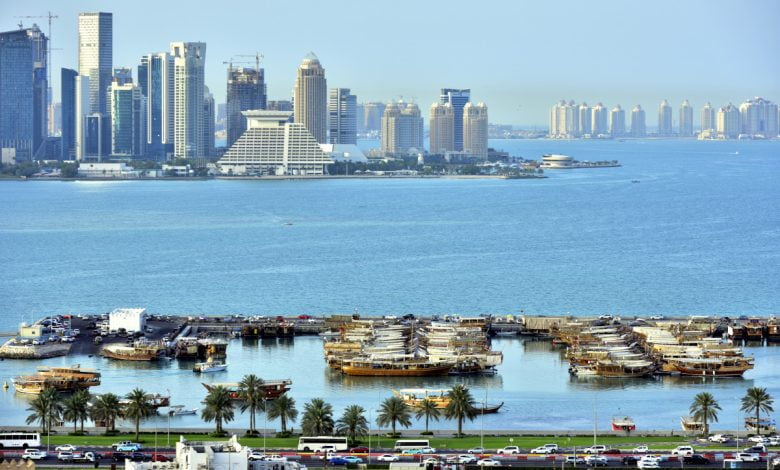 On February 25, Doha was named the Arab Tourism Capital 2023 by the Arab Tourism Organization in a ceremony held at the Katara Cultural Village under the patronage of H E Sheikh Khalid bin Khalifa bin Abdulaziz Al Thani, the Prime Minister and Minister of Interior. The event, which coincided with Arab Tourism Day, was attended by tourism ministers, ambassadors, and prominent leaders from the Arab Tourism Organization member countries, as well as Visit Qatar's Brand Ambassadors Nasser Al Attiyah and Mutaz Barsham.
The ceremony included an official key handover, which saw Doha being crowned the Arab Tourism Capital for 2023. It also featured impressive performances by Dana Alfardan, an Arda show, and fireworks display. The Arab Tourism Organization declared Doha as the Arab Tourism Capital for 2023 during its 25th session at the Arab League General Secretariat headquarters in Cairo, Egypt.
Doha's recognition as the Arab Tourism Capital 2023 highlights the city's efforts to promote and develop its tourism sector. This accolade is expected to attract more visitors to Doha and boost the city's economy.