Top 5 News
EAA conference highlights football's power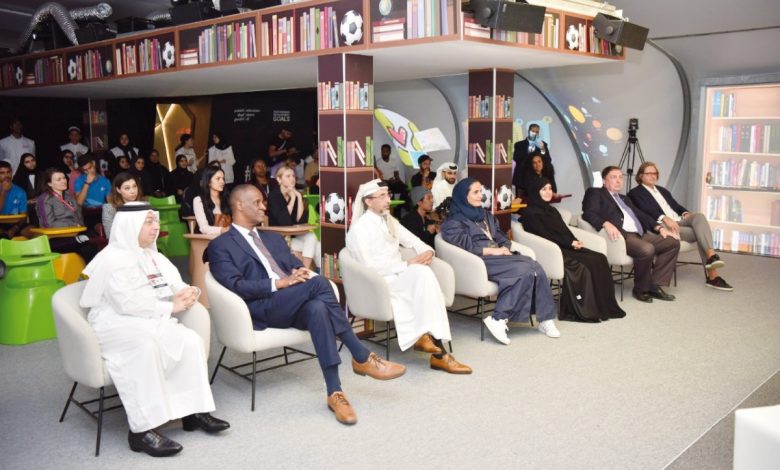 This year's Empower 2022 Youth Conference, which kicked up at the FIFA Fan Festival in Al Bidda Park yesterday, focused heavily on the power of football outside of the playing field.
Football for Sustainable Development was the theme of the three-day conference, which was hosted by the Education Above All Foundation. It was officially opened by H.E. Sheikha Al Mayassa bint Hamad bin Khalifa Al Thani, H.E. Dr. Hamda bint Hassan Al Sulaiti, H E Salah bin Ghanim Al Ali, H.E. Jonathan Wilks, H.E. Tim Davis, and several other dignitaries.
The conference's inaugural session focused on utilising football's capacity to foster community cohesion and inclusion. The dignitaries and participants also took part in a Football for Peace activity, which focuses on how football and education can help solve some of the world's most serious problems.
The co-founder of women's football in Palestine and the original captain of the Palestinian national football team, Honey Thaljieh, emphasised the significance of football as a good social catalyst for change.