Top 5 News
EU Parliament's resolution on Qatar rejected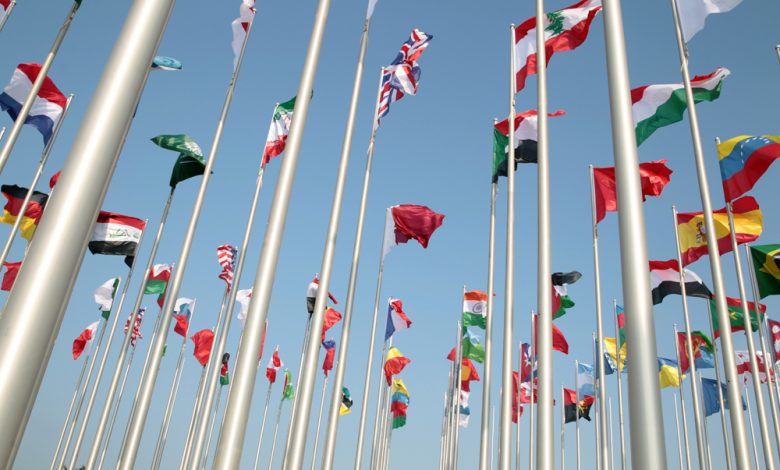 The European Parliament recently passed a resolution regarding human rights in the State of Qatar as part of the nation's hosting of the World Cup. The Association of Secretaries-General of Arab Parliaments reiterated that it rejects that resolution, stating that the claims of human rights violations are unfounded and are not supported by actual facts.
The resolution from the European Parliament was seen as a continuation of the malicious and systematic campaigns waged against Qatar to call into question and undermine its right to host the FIFA World Cup Qatar 2022TM by the Association of Secretaries General of Arab Parliaments, which is presided over by Secretary-General of the Shura Council H.E. Dr. Ahmed bin Nasser Al Fadala.
The Association said in a statement released yesterday that the resolution disregarded Qatar's accomplishments in the years building up to the World Cup's debut, which included welcoming supporters from many cultures in an environment characterised by excitement and graciousness.