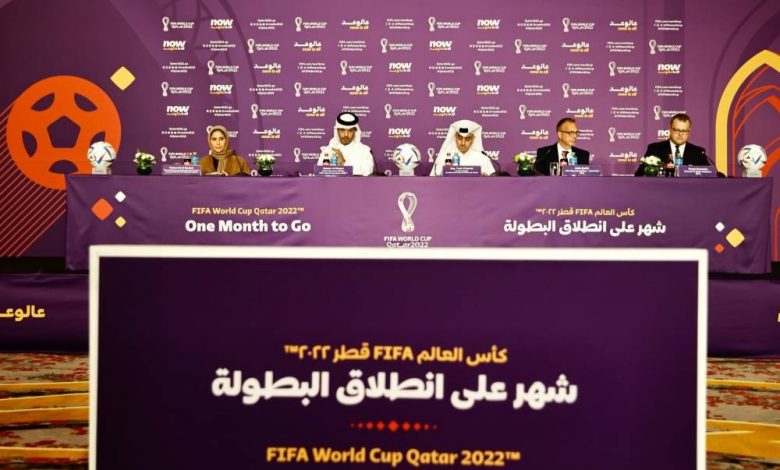 During a news conference in Doha, organisers revealed that an additional 30,000 hotel rooms would be available to FIFA World Cup Qatar 2022TM visitors as Qatar readies itself to host sixty-four games in eight brand-new stadiums.
The Qatar Accommodation Agency has the largest selection of hotels in the country. Room rates start at $80 USD per night for a minimum of two guests. There are a variety of places to stay, such as hotels, apartments, and even fan communities. "We have always said that Qatar will deliver the best-ever edition of the FIFA World Cup Qatar 2022TM. And as you look around the country today, at the state-of-the-art stadiums, the training pitches, the metro, the wider infrastructure, everything is ready and everyone is welcome," said FIFA President, Gianni Infantino, during a video message.
According to the event's organisers, 2.89 million tickets have been sold for the 64 games that will be played in eight brand-new stadiums. Fans in Qatar, the US, Saudi Arabia, the UK, Mexico, the UAE, Argentina, France, Brazil, and Germany have shown the most interest in purchasing. Sales of hospitality tickets for the event have also broken records. Up until the tournament's conclusion, tickets for all games will be available in waves, so interested parties are advised to regularly check FIFA.com/tickets. Starting this week, purchasers will be able to access their mobile tickets via a ticketing app by just downloading it.