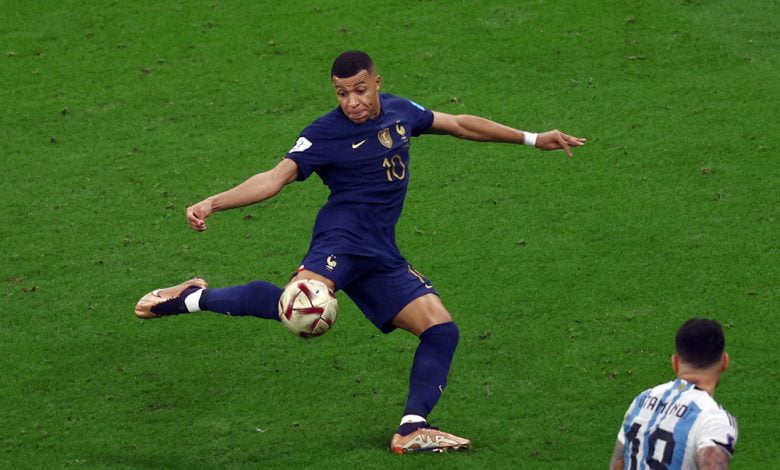 One of the most exciting finals in tournament history took place in the FIFA World Cup Qatar 2022TM, and the competition for the prized Golden Boot also gave fans around the world enough to see.
Prior to yesterday's final, Kylian Mbappe of France and Lionel Messi of Argentina were both leading candidates for the championship due to their equal goal totals. However, it was the latter who won after recording the first hat-trick in a World Cup Final since 1966 at the Lusail Stadium. Mbappe now has eight goals, just defeating Messi for the prized honour despite a heartbreaking loss in one of the most exciting World Cup finals last night.
The final player to score a hat-trick in the World Cup Final was Geoff Hurst of England. Mbappe scored one against Australia and two goals each against Poland and Tunisia. Technically, the 23-year-old France attacker also made history by winning the Golden Boot for the first time ever. Even though Just Fontaine set a World Cup scoring record in 1958 with 13 goals, the Golden Boot wasn't formally instituted until 1982. Last year in Russia, Harry Kane of England took home the prize.