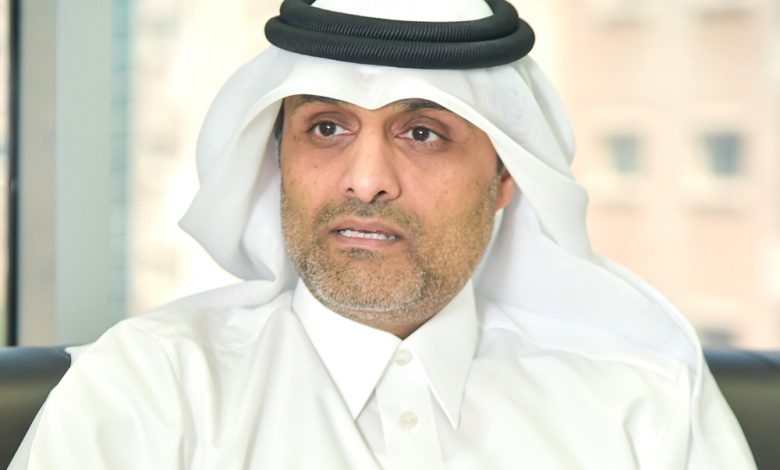 To provide information to visiting fans about the healthcare options accessible to them during the FIFA World Cup Qatar 2022TM, the Government Healthcare Helpline has been expanded and will be open 24/7.
For information on how to seek medical care at any of the nation's private or public hospitals, medical centres, clinics, and pharmacies, fans can call the free helpline at 16000.
The 16000 helpline, which is available around-the-clock and has operators who speak both Arabic and English, can also provide fans with information on where to find and how to access healthcare facilities, the availability of medical care in the fan zones, COVID-19 details, Ehteraz, and other things.
If a caller has a question about healthcare, the Hayya Hotline (800 2022) can also direct them to the 16000 helpline.
Help is also available in Arabic, English, French, German, Spanish, Hindi, Portuguese, and Mandarin through the Hayya Hotline.
The helpline team will be available to assist fans with healthcare questions as needed, according to Nasser Al Naimi, Deputy Chief of Quality, Director of the Hamad Healthcare Quality Institute, and Head of the 16000 Health Sector Call Center.