Top 5 News
Hamad Port turns out to be a regional trade hub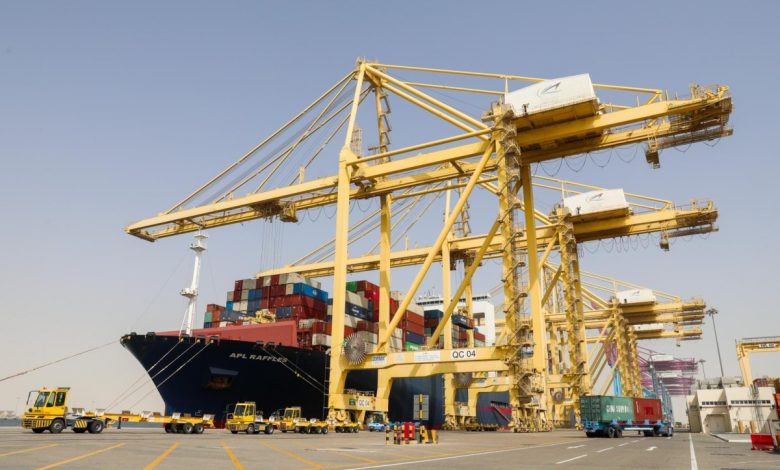 According to recent data from Mwani Qatar, 30% of all containers in 2022 would be transshipped, indicating an increase in transshipment activities at Hamad Port.
"During the year of 2022, Mwani Qatar continued its efforts to transform Qatar into a vibrant regional trade hub by strengthening the role of Hamad Port as a pivotal gateway for transshipment in the region," Mwani Qatar said in a tweet yesterday. According to the most recent data, 3,031 ships called at the three ports (Hamad Port, Ruwais Port, and Doha Port), handling 1,435,252 containers, 1,596,826 tonnes of general cargo, 516,839 tonnes of building materials, 79,401 automobiles, and 205,608 heads of cattle. "A total of 4,28,021 TEUs (containers) were transshipped through the Hamad Port in 2022, representing 30% of the total containers handled during the year," the Mwani Qatar tweeted.
The solid technical infrastructure supporting Hamad Port's second container terminal (CT2) is predicted to dramatically expand Qatar's participation in total Middle Eastern commerce, according to a research from Mwani Qatar published earlier.