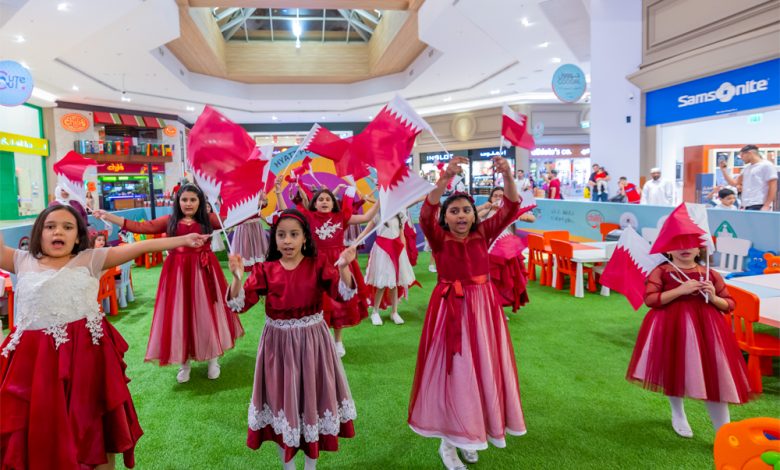 Customers at Hyatt Plaza may anticipate a variety of fun indoor games and activities to continue the FIFA World Cup Qatar 2022TM season celebrations.
"Football fever is in full swing, especially here at Hyatt Plaza," stated Feroz Moideen, CEO of Qatar Central Markets Company (QCMC). He added, "This is a great opportunity for families to come together for fun games during this incredibly joyous occasion and to be able to have the chance to win some of our invaluable prizes."
"These activities could provide a great retail experience and promote wholesome activities that encourage engagement and physical well-being of our community," he said. Families engaged in healthy competitiveness and riotous fun with one another in this setting.
Inside the mall, an unique stage was built to host exciting events and contests. On the stage, kids and their parents participated in a variety of activities, with the winners receiving priceless gifts from Hyatt Plaza sponsors.