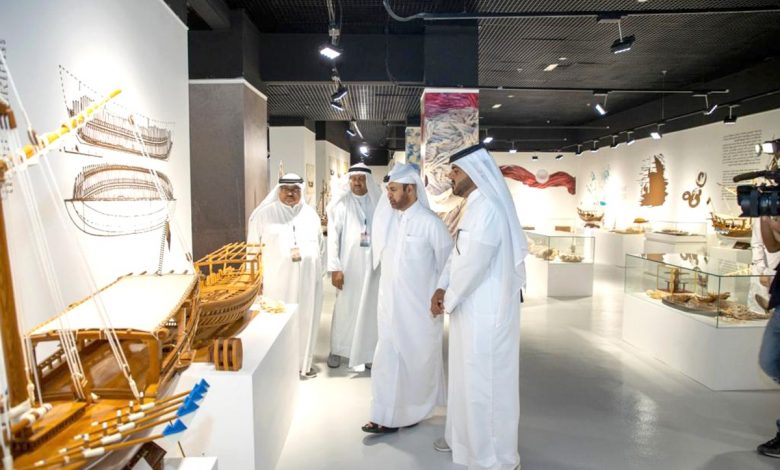 The Katara Traditional Dhow Museum was officially opened on Thursday as part of celebrations for the FIFA World Cup Qatar 2022TM by the Cultural Village Foundation, Katara.
The museum displayed ships that our forefathers in Qatar and the Gulf area used for commerce, transportation of products, and travel, as well as diving equipment, boats, and tools used by sailors and blades for making wooden ships.
Prof. Dr. Khalid bin Ibrahim Al Sulaiti, General Manager of Katara, said in an exclusive interview with Qatar News Agency (QNA) that they aimed to make the museum integrated in exhibiting everything linked to the maritime history in Qatar and the area in general.
Amir Sheikh Tamim bin Hamad Al Thani has sponsored the annual Katara Traditional Dhow Festival for the past 12 years. He continued by saying that the museum displays the various models of the traditional ships used for dividing by ancestors and that Katara sought to establish a permanent location to educate the public, particularly the current generation, and connect it to their country's history.