Top 5 News
Latest edition of JedariArt launched by Qatar Museums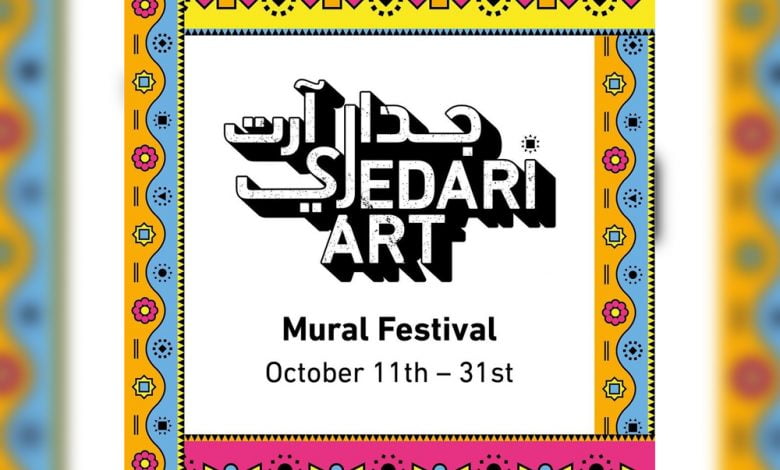 Doha's urban spaces have been given new life by local artists as part of JedariArt, an annual public art project organised by Qatar Museums to inject new meaning and colour into the city's walls through carefully curated murals and street art.
Phool Patti, All India Permit, Hilton Salwa Beach Resort & Villas, the Supervisory Committee of Beautification of Roads and Public Places in Qatar – Ashghal, and WOQOD are all working together to put on this year's Jedariart. Two artists from India and Pakistan will be painting in front of the Al Mansoura Metro Station to celebrate the widely used style of regional decoration seen on trucks in both countries.
Students from local schools are encouraged to participate in a mural project inspired by "Colour your World" by Qatari artist Maryam Al Madadi, which will be shown in the Qatar Museums. About October 19 from 7:00 to 9:00 p.m., the Fire Station will organise a public discourse on truck art, and on the same day, local painters Amal Serhan, Abdulrahman Ahmadi, and Maya Attia will be painting numerous walls at the Hilton Salwa Beach Resort & Villas with the help of WOQOD.