Top 5 News
 Mesemerizing 'Whale Sharks' tour offered by Discover Qatar this summer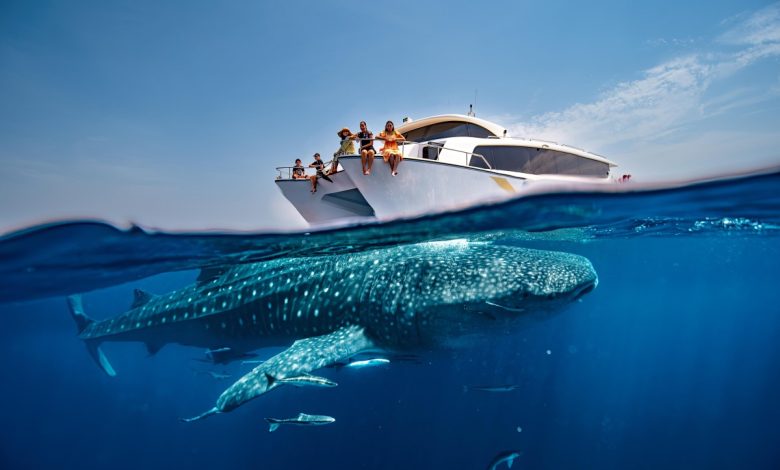 Discover Qatar, the destination management company of Qatar Airways, has announced the second edition of its 'Whale Sharks in Qatar' tours which will commence from May 18 until the end of August. Daily tours and private charters can be booked exclusively through the Discover Qatar and Qatar Airways Holidays online platforms.
The eight-hour tour is available every Thursday to Sunday on a 40-seater catamaran with prices starting from $249 per person. Private charters on a luxury yacht with a capacity of up to 16 guests are also available. Both tours come with an expert guide, Wi-Fi, refreshments, and breakfast and lunch.
Qatar is the only place in the world where visitors can witness such a large congregation of Whale Sharks in a single sighting. Last year's launch of the 'Whale Sharks of Qatar' tour saw nearly 500 people observe up to 300 Whale Sharks congregating off the north-eastern coast of Qatar.