Business
Qatar's bid to host IMF, WBG meeting ratifies strong global projection: Economists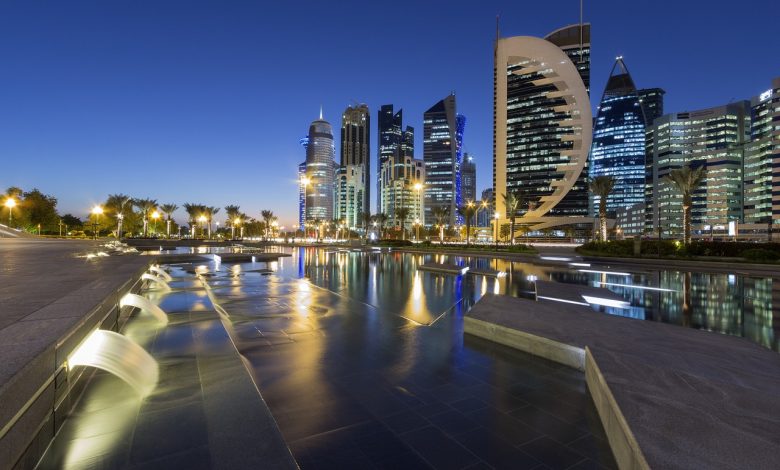 Qatar's bid to host the International Monetary Fund (IMF) and World Bank Group (WBG) meetings in 2026 has been praised by economists as the latest affirmation of the country's growing soft power. According to a report by Qatar News Agency, the decision to host the event has been described as the "World Cup of the financial sector," as Qatar will play host to the world's elite financial and political decision-makers for the duration of the meetings.
Qatar's Soft Power 
In addition to the IMF and WBG meetings, Qatar has hosted a series of major global events in recent years, including the FIFA World Cup Qatar 2022, the 5th United Nations Conference on the Least Developed Countries (LDC5), and the opening of UN House in Doha. These events have helped to establish Qatar's reputation as a destination for dialogue and discussions on international affairs.
The Significance of Hosting the IMF and World Bank Meetings 
Economist Dr. Abdullah Al Khater highlighted the significance of Qatar's bid, stating that it is equivalent to hosting the activities of a financial World Cup. He also noted that UAE's support for Qatar's candidacy file to host the 2026 annual meetings of the IMF and WBG demonstrates the solidarity, cohesion, and harmony that has come to characterize the region, and the continuous endeavor to spread the values of security, peace and sustainable development.
The Intersection of Qatar's Role 
The IMF and WBG meetings intersect with the role played by Qatar at the international level, especially in supporting the least developed countries, and its efforts to provide the necessary funds and technical briefing for these countries to improve their conditions and lift the challenges they face. The meetings also provide a platform for discussions on global economic systems and the need for more fundamental reforms.
The Potential for Arab Countries 
Associate Professor of investment risk analysis at Al al-Bayt University, Jordan, Dr. Omar Gharaibeh, emphasized that Qatar's bid to host the meetings will help direct attention towards Arab countries' economies and encourage a civilizational dialogue between participating delegations. He also noted that the meetings provide an opportunity to discuss issues and challenges facing Arab countries through establishing genuine partnerships, attracting investment, and achieving necessary reforms to develop these countries' economies.
Opening New Horizons for Global Economic Development
Director of Investment House trading room, Waleed Al Fuqaha, praised Qatar's role in securing global monetary security and global peace, particularly in light of the challenges facing emerging and less developed economies. He also noted that Qatar is working to reduce global economic shocks and decrease the gap between developed and less developed economies.