Top 5 News
Msheireb Museums and Italian Embassy host exhibition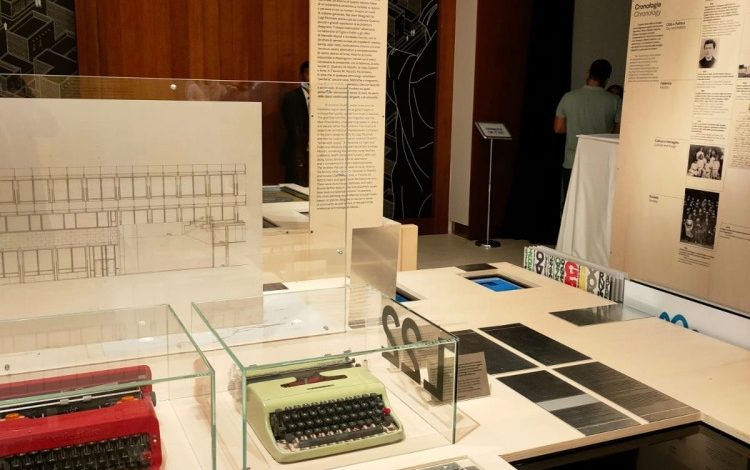 The Temporary Gallery of Mohammed Bin Jassim House in Msheireb, Doha, is now hosting "Universo Olivetti: Community as a Concrete Utopia," an exhibition organised by Msheireb Museums and the Embassy of Italy in Doha that will run until January 7, 2023.
This exhibition features objects and archival materials that speak to the ethical depth and remarkable modernity of the Italian entrepreneur and visionary who founded one of the world's leading technology corporations in the early twentieth century. The four parts of "Universo Olivetti" cover the many facets of Olivetti's vision: city and politics; the factory; culture and image; and society. Ivrea, Adriano Olivetti's hometown, was recently added to the UNESCO World Heritage List as a "model industrial city of the XX century" thanks in large part to the exhibition, which features graphics, archival documents, reproductions, and reinterpretations of photographs that highlight the continuing importance of Adriano Olivetti and the city's ground-breaking business model.
Doha residents and visitors, as well as foreign fans in Qatar for the FIFA World Cup Qatar 2022TM, will be able to learn more about Olivetti's business via the exhibition's platform. The exhibition presents a model of entrepreneurial action that appears, from every perspective, to be cutting-edge and exemplary for future generations, including the industrial project's environment, cultural services, welfare, social responsibility, and urban planning.