Top 5 News
New Hajj permit requirements for expats in Qatar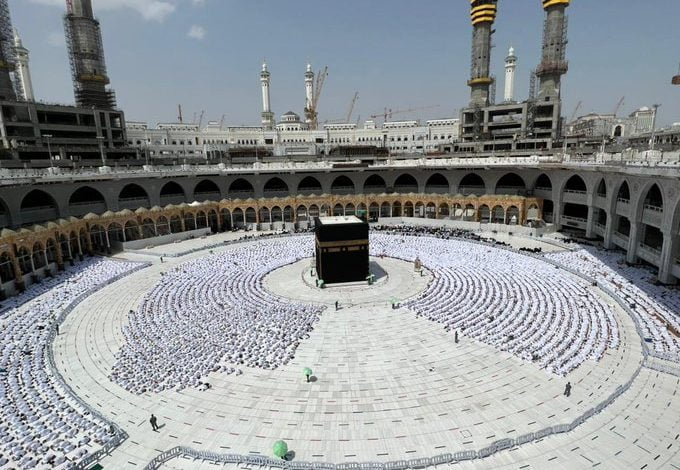 In a press conference, the Ministry of Endowments and Islamic Affairs at Hajj and Umrah Department unveiled new guidelines for citizens planning to perform Hajj this year.
Everyone who wants to apply for a Hajj permit must have finished both of their Covid-19 immunisation doses. The pilgrims must state the dates of their first and second vaccinations and include documentation of their immunisations with their application. The administration mandated that expats in Qatar must be at least 40 years old and have lived there for 10 years before applying. The minimum age for GCC citizens and nationals living in Qatar is 18.
On the Hajj.gov.qa website, the applicant must enter their phone number and an ID card number with the card's expiration date. The applicant will then receive a message on their phone with a link that will take them to the page where they can complete their application, where they must enter their passport number and email address along with other necessary information.