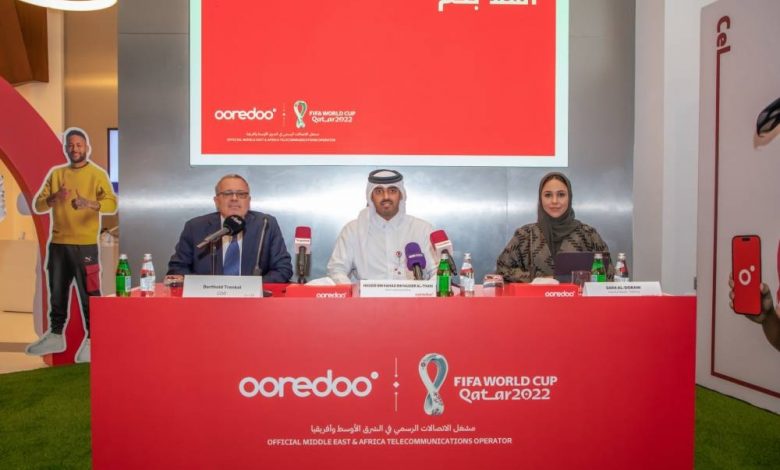 For supporters attending the FIFA World Cup Qatar 2022TM, the official Middle Eastern and African telecoms provider Ooredoo has announced the upcoming release of the Hayya SIM and a 2022 Gift.
Chief Commercial Officer of Ooredoo, Sheikh Nasser bin Hamad bin Nasser Al Thani, made the following statement: "We have promised an unrivalled fan experience during the FIFA World Cup and we are delivering on this promise with the biggest offer in history from any telco ever at a major event. Whether you are residing in or visiting Qatar, as an Ooredoo customer you will encounter first-hand how we prioritise customer experience." Starting November 1st, travellers to Qatar can purchase a Hayya SIM card that provides them with a three-day line that includes 2022 local minutes, 2022 local SMS, and 2022MB of data.
At airports, ports, land borders, taxis, metro stations, hotels, official FIFA fan accommodations, Fan Zones, Ooredoo shops, franchisees and dealers, and many more, fans with a Hayya Card can easily purchase a Hayya SIM. The Ooredoo eShop is where guests may get a Hayya SIM card online.