Top 5 News
Over 1,170,000 patients registered at PHCC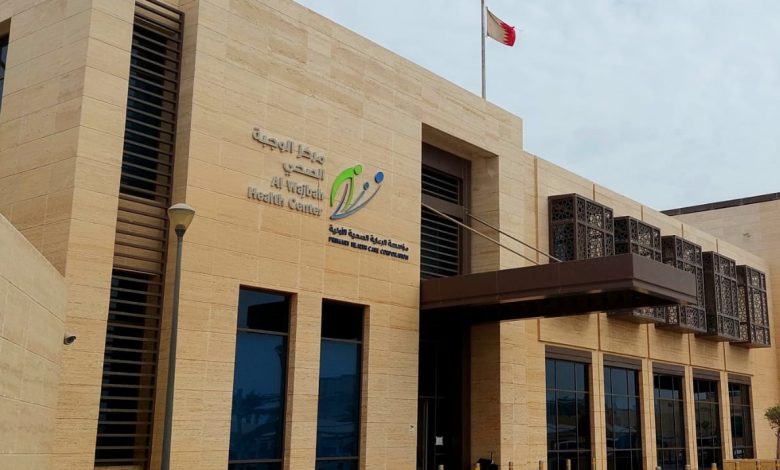 The Primary Health Care Corporation (PHCC) has made significant strides in advancing healthcare in Qatar in 2022. With a goal of providing high-quality, patient-centered primary healthcare services, the PHCC has launched new services and facilities to transform the healthcare system in the country.
As of the end of 2022, the PHCC has registered over 1.1 million patients across its 30 health centers, staffed by a total of 7,949 employees, of which 65% were medical staff and 35% were administrative staff. The PHCC's Medication Home Delivery Service completed over 8,000 deliveries in 2022, with 97% of them being medicines for chronic diseases.
The PHCC has also implemented innovative programs aimed at promoting healthy lifestyles, preventing chronic diseases, and improving overall health. Seven wellness centers were introduced, offering a range of interventions to empower people to make positive lifestyle choices and behavior changes.
In line with Qatar's National Mental Health Strategy, a new Older Adult Integrated Psychiatry Clinic was launched in Umm Slal Health Center in 2022.