Top 5 News
Qatar 2022 sound documentary series premier tonight, Dreamers as first episode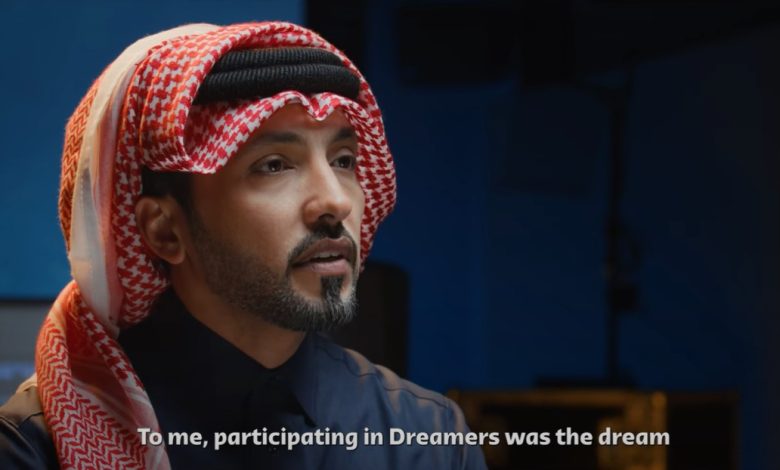 The countdown is on for the premiere of a new documentary series titled 'Now is All The Tracks'. The series will showcase the talented artists and producers behind the upbeat and catchy songs that became synonymous with the Qatar 2022 FIFA World Cup. The first episode of the series will focus on the song 'Dreamers', a collaboration between Qatari artist Fahad Al Kubaisi and Jungkook of BTS.
In anticipation of the premiere, Fahad Al Kubaisi shared that participating in 'Dreamers' was a dream come true, while producer RedOne noted that the collaboration was unexpected but perfect.
The first episode of 'Now is All The Tracks' will debut on the official YouTube channel of Qatar 2022 at 8 pm local time on March 7th. The docu-series will take viewers through a selection of songs featured in the FIFA World Cup Qatar 2022 Soundtrack, showcasing a unique blend of contemporary and distinct melodies. The series promises exclusive interviews with the musical artists and a bonus episode featuring La'eeb, the official mascot of Qatar 2022.