Top 5 News
Qatar and GCC states denounce malicious media campaigns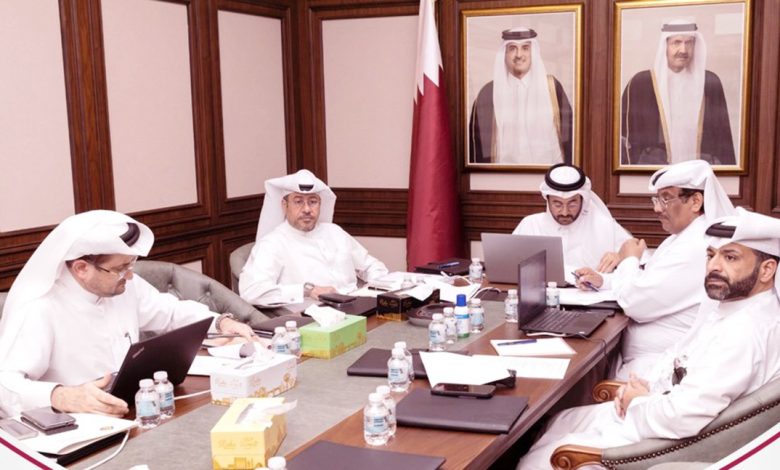 The 25th meeting of Their Excellencies the Information Ministers of the Gulf Cooperation Council (GCC) Countries took place digitally on Thursday.
The delegation from the State of Qatar to the ministerial meeting was led by H.E. Sheikh Abdulaziz bin Thani Al Thani, CEO of the Qatar Media Corporation, as well as Their Excellencies the ministers and representatives of the ministries of information in the GCC countries and H.E. Secretary-General of the Council Dr. Nayef Falah Mubarak Al Hajraf.
Their Excellencies, the Ministers of Information in the GCC countries reaffirmed their rejection and denunciation of the systematic and malicious media campaigns against the State of Qatar and the GCC states, as well as any attempts to undermine their successes and positive roles in regional and international forums. They also emphasised the need for a coordinated response to such campaigns and emphasised the GCC countries' noteworthy achievements in all spheres.
The information ministers also expressed their congratulations to the State of Qatar's leadership, government, and people on the planning of the FIFA World Cup Qatar 2022TM as well as the historic opening ceremony, which showcased the State of Qatar's enormous and noteworthy efforts in the lead-up to and superb organisation of the international event.