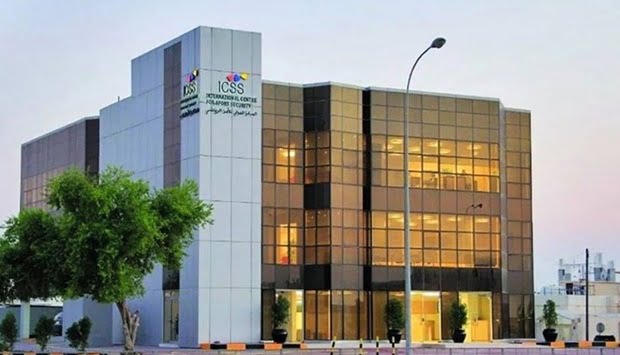 According to the International Centre for Sport Security (ICSS) in Doha, Qatar has made remarkable preparations for safety and security and has spared no effort to develop extensive international collaboration to ensure a successful FIFA World Cup Qatar 2022TM.
"With just a few days to go until the FIFA World Cup Qatar 2022TM kicks off, we are proud that Qatar is fully ready to host the tournament, which will bring millions of eyes and hundreds of thousands of international spectators," said Chairman of the ICSS Mohammed bin Hanzab.
"The ICSS is confident that Qatar will deliver a safe and secure tournament for all participants, thanks to the tireless efforts of its authorities and officers across these years of preparations," ICSS CEO Massimiliano Montanari said.
For his part, Head of Sport Event Security of the ICSS Steven Fleming said "Since inception in 2010, the ICSS, an international, not-for-profit organisation based in Doha, has provided support for Sport Governing Bodies, Local Organising Committees, and sporting organisations at international, national and local levels, through stadium design, development of organisational structures, operational planning, training and education." "We have developed the safety and security handbook and guidelines for global and continental sports federation, conducted country threat and risk assessments for international tournaments and together with the United Nations Office of Counter Terrorism (UNOCT), in partnership with the United Nations Interregional Crime and Justice Research Institute (UNICRI), the United Nations Alliance of Civilizations (UNAOC)," Fleming noted.