Top 5 News
Qatar Fashion United by CR Runway: M7 presents 21 brands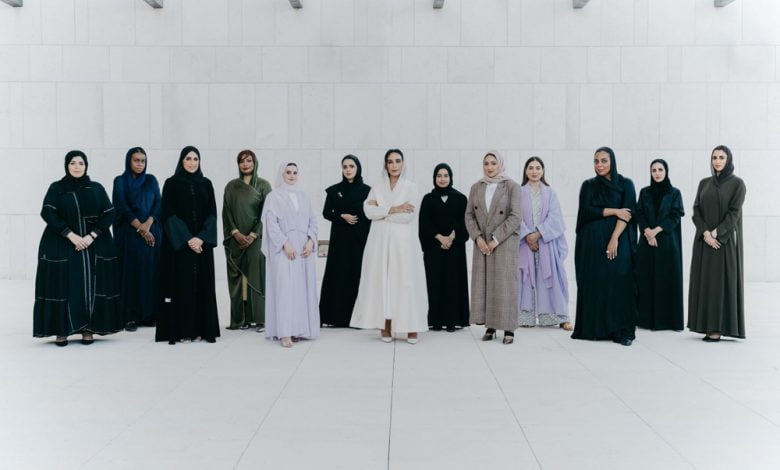 At the forthcoming Qatar Fashion United (QFU) by CR Runway fashion show, which will be held on December 16 at 974 Stadium, M7, Qatar's epicentre for innovation and entrepreneurship in fashion, design, and technology, will launch 21 local Qatar-based businesses and designers onto a worldwide scale.
This chance offers both established and up-and-coming local artists a platform to exhibit their artistic prowess in front of a sizable global audience, aligning with M7's mission to connect creative local designers with the wider creative economy eco-system and to provide platforms for them to scale their designs internationally.
According to M7 director Maha Ghanim Al Sulaiti "Qatar Fashion United by CR Runway is a global celebration of fashion, sport and music that bring communities together across cultures. The multicultural showcase will feature over 150 designers, out of which 21 designers will represent Qatar. It will coincide with the FIFA World Cup Qatar 2022TM as part of the Qatar Creates offerings. The fashion industry in Qatar has seen rapid growth and we hope that this fashion show will put Qatar's talent on the map amongst regional and international players in the industry. M7 is proud to be the vehicle that champions creative talents in Qatar."
A new era in fashion has begun with the release of QFU by CR Runway, which embraces tradition and heritage in a modern setting. It will honour some of the most well-known fashion designers in the nation while showcasing up-and-coming local designers whose contemporary clothing and accessory specialisations are revolutionising the fashion and design industries in Qatar and across the world.