Top 5 News
Qatar heads Third Committee session of UN General Assembly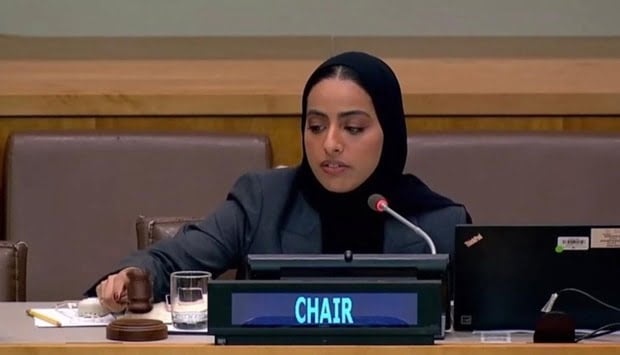 State of Qatar led the United Nations General Assembly's Third Committee on Social, Humanitarian, and Cultural Issues.
After being chosen Vice-Chair of the Committee for the Asian and Pacific Group of States for the 77th session of the UN General Assembly, Qatar's Third Secretary at the UN Permanent Mission, Sheikha Al Maha bint Mubarak Al-Thani, presided over the Third Committee session. The Third Committee is in charge of addressing a wide variety of global social, humanitarian, and human rights issues that have been assigned to it by the General Assembly.
Human rights questions, including reports from the Human Rights Council's special procedures since its inception in 2006, make up a significant portion of the Committee's work. Women's rights, children's rights, indigenous peoples' rights, refugee rights, ending racism and discrimination, and the right to self-determination are only some of the other topics the Committee tackles. Issues pertaining to youth, family, ageing, persons with disabilities, crime prevention, the criminal justice system, and international drug control are all major topics of discussion within the Committee's purview.