Top 5 News
Qatar-Kyrgyzstan bond future oriented strong bilateral relations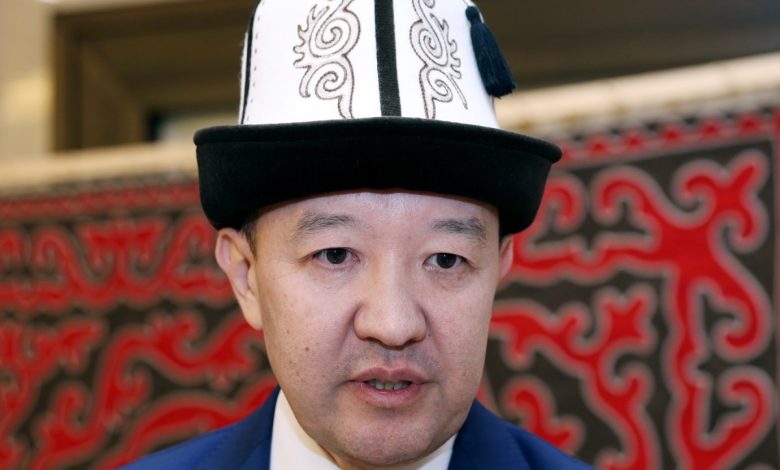 Kyrgyzstan's Ambassador to Qatar, HE Chyngyz Eshimbekov, recently spoke about the significant progress made in the bilateral relations between Qatar and Kyrgyzstan, as they celebrate their 25th anniversary of diplomatic ties.
The ambassador stated that the partnership between the two nations has reached a new level of cooperation, with a focus on the future. He praised the mutual understanding and agreement between the leaders of Qatar and Kyrgyzstan in developing their multi-faceted relations.
Eshimbekov revealed that several agreements have been developed over the past few years, covering areas such as economic, cultural, sports, tourism, and educational collaboration. These agreements are now ready to be signed, indicating the strength and depth of the relationship between the two countries. He emphasized the importance of enhancing partnerships between Qatar and Kyrgyzstan, citing the strong potential for growth and development in various sectors. The ambassador's positive outlook suggests that the future of Qatar-Kyrgyzstan relations is bright, with many opportunities for collaboration and progress.