Top 5 News
QatarEnergy expands its offshore exploration portfolio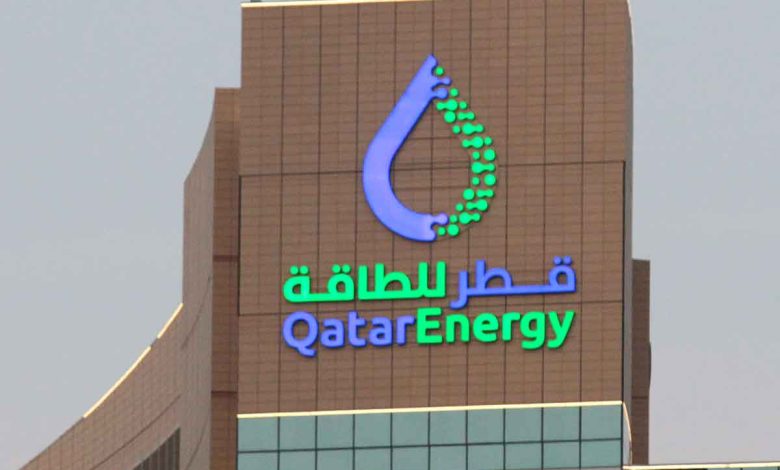 QatarEnergy has signed a farm-in agreement with ExxonMobil Canada for two exploration licenses off the coast of Newfoundland and Labrador in Canada. The agreement grants QatarEnergy a 28% working interest in license EL 1167, while ExxonMobil Canada, the operator, holds a 50% stake and Cenovus Energy holds 22%. 
Additionally, QatarEnergy holds a 40% working interest in license EL 1162, with ExxonMobil Canada holding the remaining 60%. The agreement has cleared all necessary formalities with the Canada-Newfoundland and Labrador Offshore Petroleum Board. The licenses cover a total area of approximately 3,820 square kilometers in water depths ranging from 100 to 1,200 meters. 
HE Saad Sherida Al-Kaabi, the President and CEO of QatarEnergy, expressed his pleasure in signing the agreement with ExxonMobil and looks forward to a successful exploration campaign.