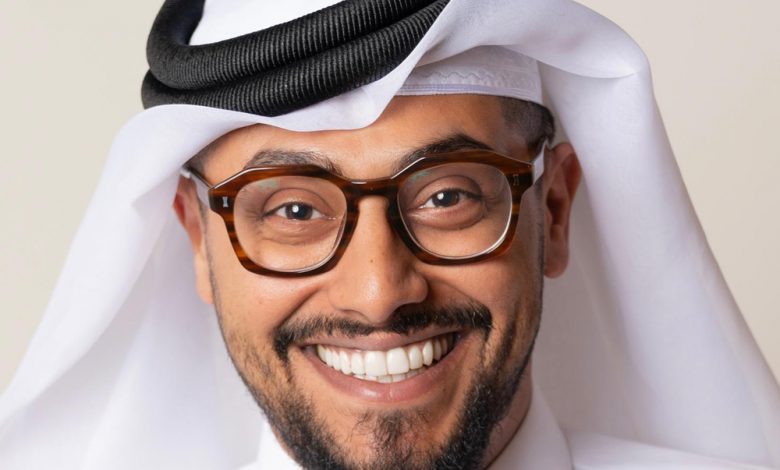 The FIFA World Cup Qatar 2022TM is quickly approaching, and football fans' enthusiasm levels are rising along with it. Hamad Al Amari, Qatar's top comedian, storyteller, and businessman, is prepared to work his magic as the master of ceremonies at the FIFA Fan Festival, elevating these celebrations to a whole new level.
Whether via his business endeavours or his comedic routines, Hamad Al Amari has established a space for himself in the corporate world. He is passionate about producing unique concepts that challenge the current quo and alter paradigms in society.
Hamad is the ideal candidate for the event due to his flawless ability to talk in many dialects. He has already captivated the hearts of people from Qatar, the GCC, and the surrounding area through his comedic performances. In addition to inspiring Qatari youth, Hamad is a talented content creator who is admired by young people all over the world.