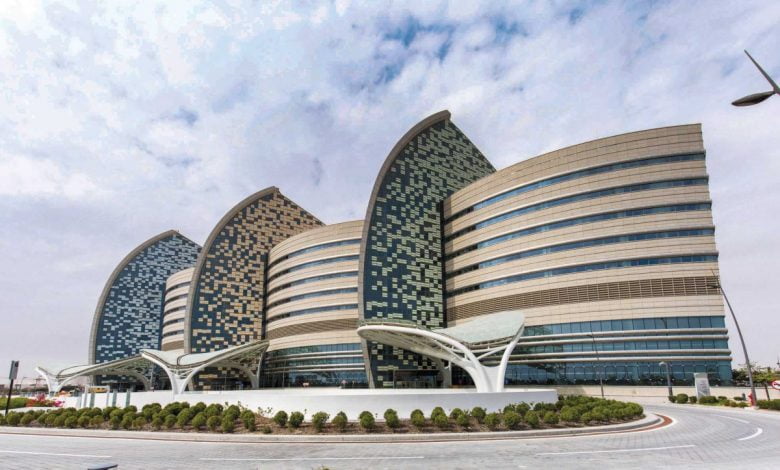 During the FIFA World Cup Qatar 2022TM, the private healthcare industry in Qatar will play an important role in providing medical services to visiting spectators.
The Ministry of Public Health (MoPH) offers a list of 15 for-profit medical facilities offering emergency and urgent care services around-the-clock.
The Ministry has also advised that visiting fans with travel insurance that includes medical coverage to confirm the payment terms and conditions with the private healthcare sector medical facilities in accordance with the insurance policy.
Al Wakra Clinics and Urgent Care Unit, Al Emadi Hospital Clinics – North, Al Ahli Hospital, Naseem Al Rabeeh Medical Centre, Queen Hospital, Turkish Hospital, Rayhan Medical Complex, Dr. Moopen's Aster Hospital, Sidra Medicine, West Bay Medicare, Alfardan Medical with Northwestern Medicine, and Future Medical Center are among the 15 facilities.
Leading private healthcare providers have informed The Peninsula that they are prepared to accommodate a larger population and provide efficient healthcare during the World Cup.