Top 5 News
Sidra Medicine starts infertility clinic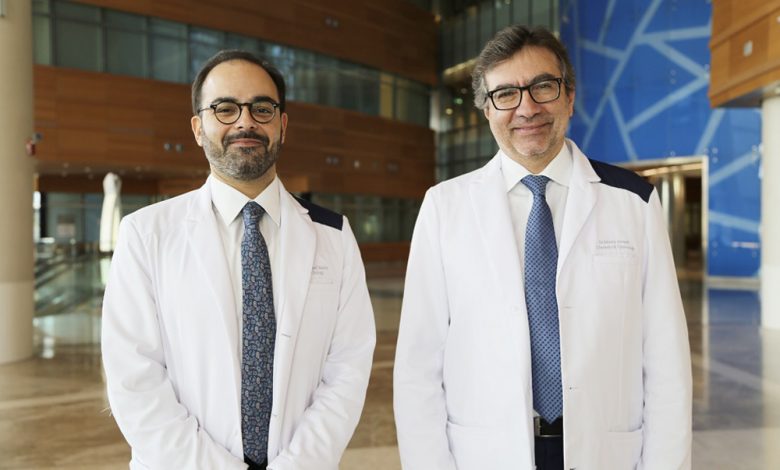 Sidra Medicine has expanded its reproductive medicine services in Qatar by opening a new male infertility centre.
The clinic offers both surgery and non-surgical therapies for male urology, sexual and erectile dysfunction, low libido, and ejaculatory problems in addition to treating all forms of male infertility.
Dr. Johnny Awwad, Executive Chair of Women's Services and Division Chief of Reproductive Medicine at Sidra Medicine said: "More than 50 per cent of couples suffer from infertility due to male factor related issues. With the launch of the new male infertility clinic, Sidra Medicine is now able to treat couples by offering comprehensive medical and surgical treatments for both husband and wife. We work closely with them to develop a personalised treatment plan based on medical history, specific circumstances and future needs."
Dr. Bassel Bachir, who just received an appointment as an attending physician in adult urology and male reproductive medicine, is the clinic's director.